news
Scottish Ballet to host community workshops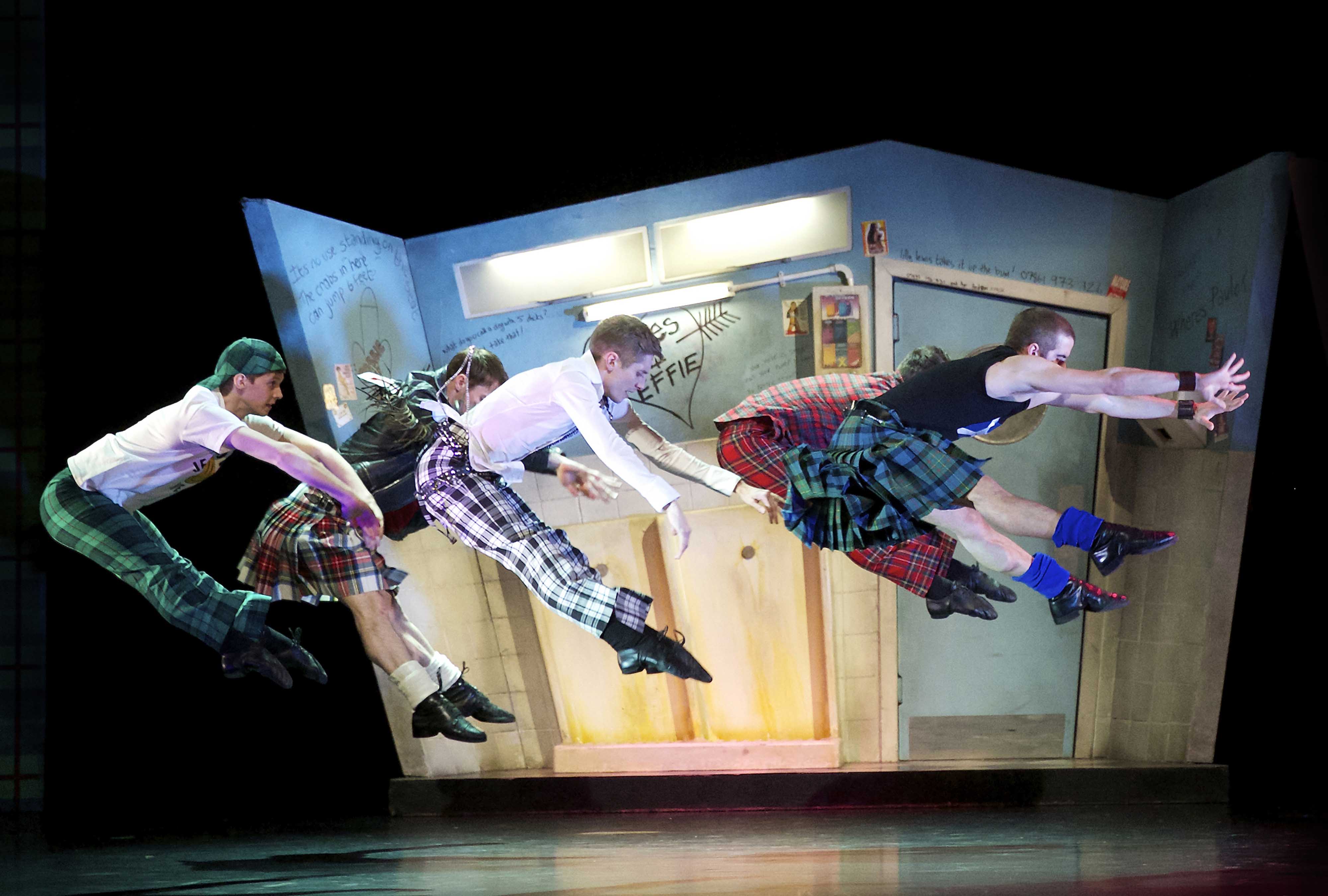 In addition to bringing the full-scale production of Matthew Bourne's Highland Fling to Orkney, this April, Scottish Ballet plan to host a series of complimentary talks, workshops and classes for all ages and levels of ability.
The dance company, which aims to bring dance to everyone from pre-school age to 60-plus, will be performing at the Pickaquoy Centre, Kirkwall, on Wednesday, April 25 and Thursday April 26. Their education team is currently reaching out to individuals and groups interested in receiving either a bespoke talk, class or workshop for groups. This includes parents and toddler groups, primary and secondary schools, 60+ groups, Parkinson's support groups, dementia support groups, an other community groups.
The workshops for secondary school pupils and older will be using the themes, characters and music of Highland Fling as inspiration, while the younger pupils' workshops will be linked to Scottish Ballet's recent production of Peter Darrell's The Nutcracker.
Some of the secondary school's talks will be from Scottish Ballet dancers, trained by the Winning Foundation to deliver motivational talks specifically to young people, focusing on the commitment and determination required to succeed as a professional.  Other talks available will be on the creation of Highland Fling, including the set and costume designs, and a Day in the Life of a Dancer.
The company will also offer an adult absolute beginners ballet class for members of the public — a fun and gentle introduction to dance.
With the full programme of workshops to be announced in the coming weeks, you can find out more about Scottish Ballet's Highland Fling tour by visiting www.scottishballet.co.uk/event/highland-fling. if you're part of a community group that would be interested in getting involved, you can email education@scottishballet.co.uk