news
Schools encouraged to enter breakfast club awards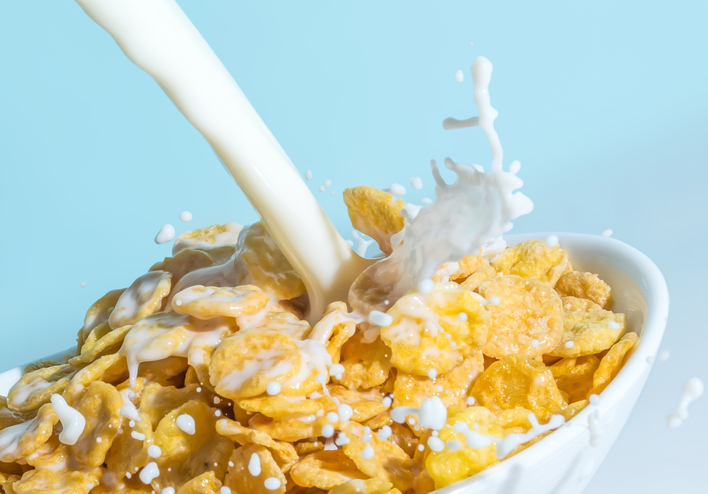 Schools in Scotland could be in with the chance of winning £1,000 by entering the annual Kellogg's Breakfast Club Awards.
One club from Scotland could be crowned the best breakfast club of the year and bag a cash prize. Winners will also be invited to attend an awards ceremony at the prestigious Houses of Parliament.
From inspiring volunteers to themed breakfast days and creating kitchen gardens for the school canteen, each and every element of breakfast clubs will be celebrated at the awards.
Entries are open from Monday, July 4 until Friday, October 4, and will be judged by a panel of experts.
Quarry Brae Primary School Breakfast Activity Club, Parkhead, were Scotland's winners last year. Health and wellbeing is a big focus for the club, which encourages the children to have an active start in the morning, led by professional fitness coaches. The breakfast club team worked alongside the pupils to decide what their money would be best spent on.
Kate Prince, corporate social responsibility manager for Kellogg's, said: "The Breakfast Club Awards are a fantastic opportunity to celebrate the wonderful and inspiring work that goes on in schools up and down the country.                                                                                                                
"Kellogg's has supported breakfast clubs for 21 years because we believe that every child deserves the best start to their day. Clubs offer so many benefits for the school such as improved attendance and behaviour in the classroom. The children love them too as they get a chance to wake up in a fun way before lessons begin."
The Kellogg's Breakfast Club Awards are just one part of Kellogg's support for school breakfast clubs. This year the cereal company announced that in 2019 it is doubling the funding for breakfast clubs in communities that need it the most and will donate a minimum of £600,000 to schools across the UK.
To find out more about the Breakfast Club Awards, you can visit: www.breakfastclubawards.co.uk