news
School pupils discharged from hospital following drugs incident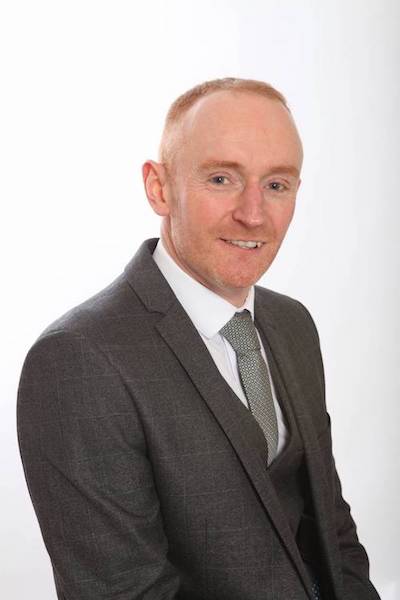 Two school pupils who required an overnight hospital stay due to a drug related incident at Papdale Halls of Residence have now been discharged.
The news was confirmed by Orkney Islands Council (OIC) this Friday evening, as a police investigation continued into Wednesday night's incident.
The incident, which is understood to have involved the consumption of capsules with a brown or other coloured liquid inside them, resulted in five young people being taken to hospital. Two required hospitalisation overnight, and both have now been discharged.
In a statement release this evening, OIC executive director of education, leisure and housing, James Wylie, said: "We must allow the police the time and space now to conduct their investigation and it would be inappropriate to comment further on their inquiries.
"Our focus is now to offer support and assistance to those young people and families moving forward but also the wider community who may have understandable concerns. I want to reassure parents and carers that steps are being taken to further engage with young people on the potential dangers around substance misuse. Support for staff and pupils is in place in Orkney schools and Papdale Halls of Residence for those who require it.
"I met with representatives from the Papdale Halls of Residence, the Police, the Orkney Drugs Dog charity, Community Learning and Development and senior secondary and junior high school head teachers this afternoon, Friday, January 28, to discuss how we further educate and engage with young people on serious issues such as substance misuse.
"We are grateful to the Police and the Orkney Drugs Dog charity for agreeing to visit and deliver preventative programmes with parents, pupils which will begin to be rolled out next week. This will be over and above the standard Health and Wellbeing programme delivered throughout the year.
"I am also appreciative of parents talking to their children about the dangers that are out there in terms of illegal drugs and potentially harmful substances. Useful information for how to communicate appropriately with children and young people can be found on a number of websites such as www.talktofrank.com  www.nspcc.org.uk and www.nhs.uk
As we approach the weekend, if you have any immediate concerns about a young person's health please call 111 or 999 in an emergency. Anyone with information in relation to the incident is asked to call the Police on 101 or the confidential Crimestoppers number 0800 555 111.
Mr Wylie added: "If we work together as a community, I am confident we can make a positive impact. I'd like to thank parents for their exceptionally positive reaction to the swift support provided by the Papdale Halls staff in addressing this significant concern.
"I would personally like to thank parents, staff and young people while we all continue to work our way through this together."