sport
Rugby club limbering up for sevens return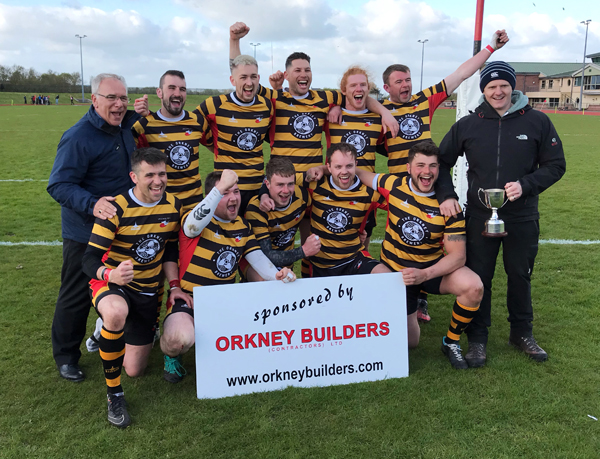 After a two-year break, Orkney Rugby Sevens, sponsored by Orkney Builders (Contractors) Ltd, is back and is set to be better than ever.
Orkney RFC president Gary Coltherd is relishing the prospect of throwing open the club's doors once more, and welcoming the public in for what is a festival of rugby.
Of course, the usual mix of the serious and the not-so-serious teams from home and abroad will battle it out in the main competition.
But this sevens tournament is so much more than just the men's game. Over 100 children will take to the fields earlier in the day, and a women's Sevens is also set to take place in a fantastic display of the club's sections.
The action is taking place at the playing fields at The Pickaquoy Centre.
The mini-rugby tournament will start the day off at 10.30am, with the rookies then getting underway for an hour from 11am. Both the men's and women's competitions is set to begin at 12.30pm.
Aside from the action on the pitch, refreshments and live music will be provided all afternoon in what is one of the popular days in the social calendar.
Orkney RFC's Under-16 and Under-18 teams are also in action in the finals of the Caley Cup in Aberdeen on Sunday.
For full details and more, pick up a copy of The Orcadian which contains an eight-page sevens feature.