news
Royal Navy patrol boats visit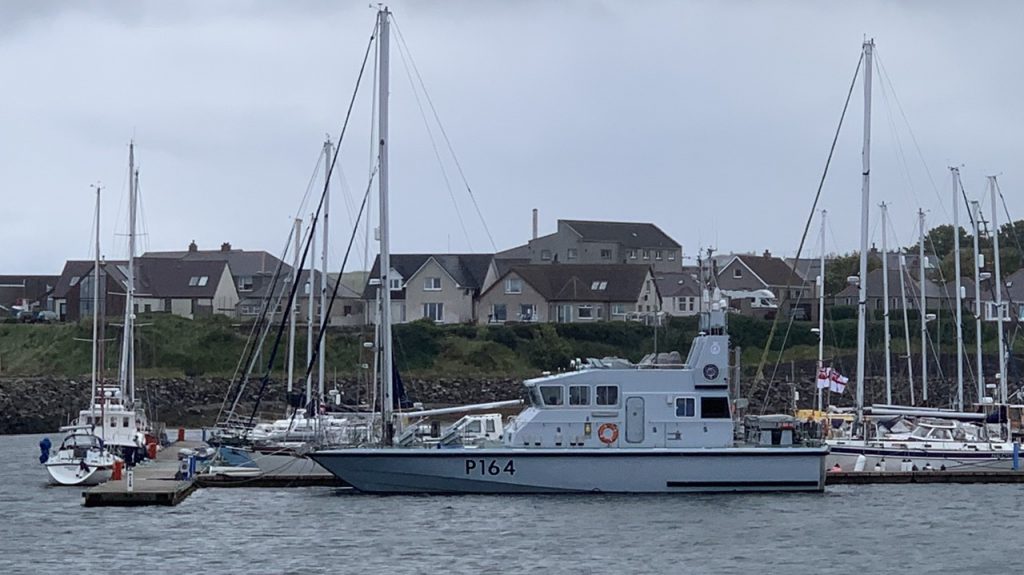 FOUR of the Royal Navy's P2000 Archer class patrol boats are in Orkney this week, as part of their summer deployment.
The ships — HMS Trumpeter, HMS Archer, HMS Explorer and HMS Example — support University Royal Naval Units (URNUs) and are spending a fortnight training on the east coast and north of Scotland.
During their deployment the vessels are conducting training to practice maritime skills, stopping-off at Kirkwall and  Stromness, as well as Westray and Stronsay in-between.