news
Royal Mail to establish Orkney drone delivery service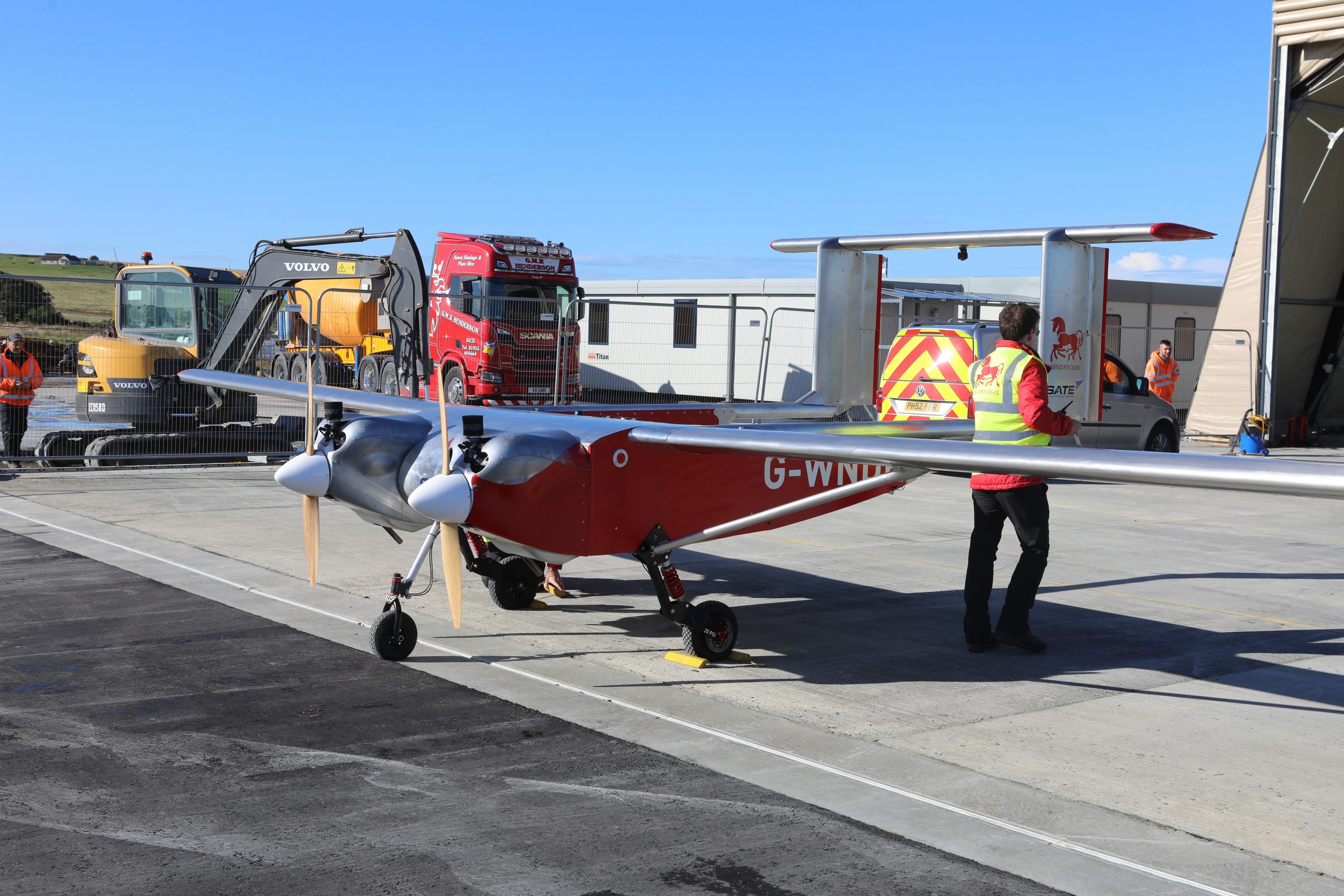 Orkney will be one of the first communities to benefit from an ambitious new scheme to ply drones on postal delivery routes.
Royal Mail today plans to use of drone technology and create more than 50 new postal drone routes over the next three years, subject to Civil Aviation Authority (CAA) approval.
The scheme is part of a new partnership with logistics drone company Windracers.
Royal Mail has already conducted four drone trials over the last 18 months including flights between Kirkwall and North Ronaldsay.
The partnership with Windracers will facilitate and operate uncrewed drones, or UAVs (Uncrewed Aerial Vehicles), with the aim of providing faster and more convenient services for customers in remote communities.
It is hoped that UAVs can help further reduce Royal Mail's carbon emissions and improve the reliability of island mail services. Currently, ferries, conventional aircraft and land-based delivery are used — all of which can be affected by bad weather.
The first routes identified for the new service include Orkney, along with Shetland and Scilly.
Subject to CAA approval and the ongoing planned improvement in UAV economics, Royal Mail is aiming to secure more than 50 drone routes supported by up to 200 drones over the next three years. Longer term, the ambition is to deploy a fleet of more than 500 drones servicing all corners of the UK.
More in next week's edition of The Orcadian, available online and in shops from Wednesday.