news
Rousay to recreate times past for dig visitors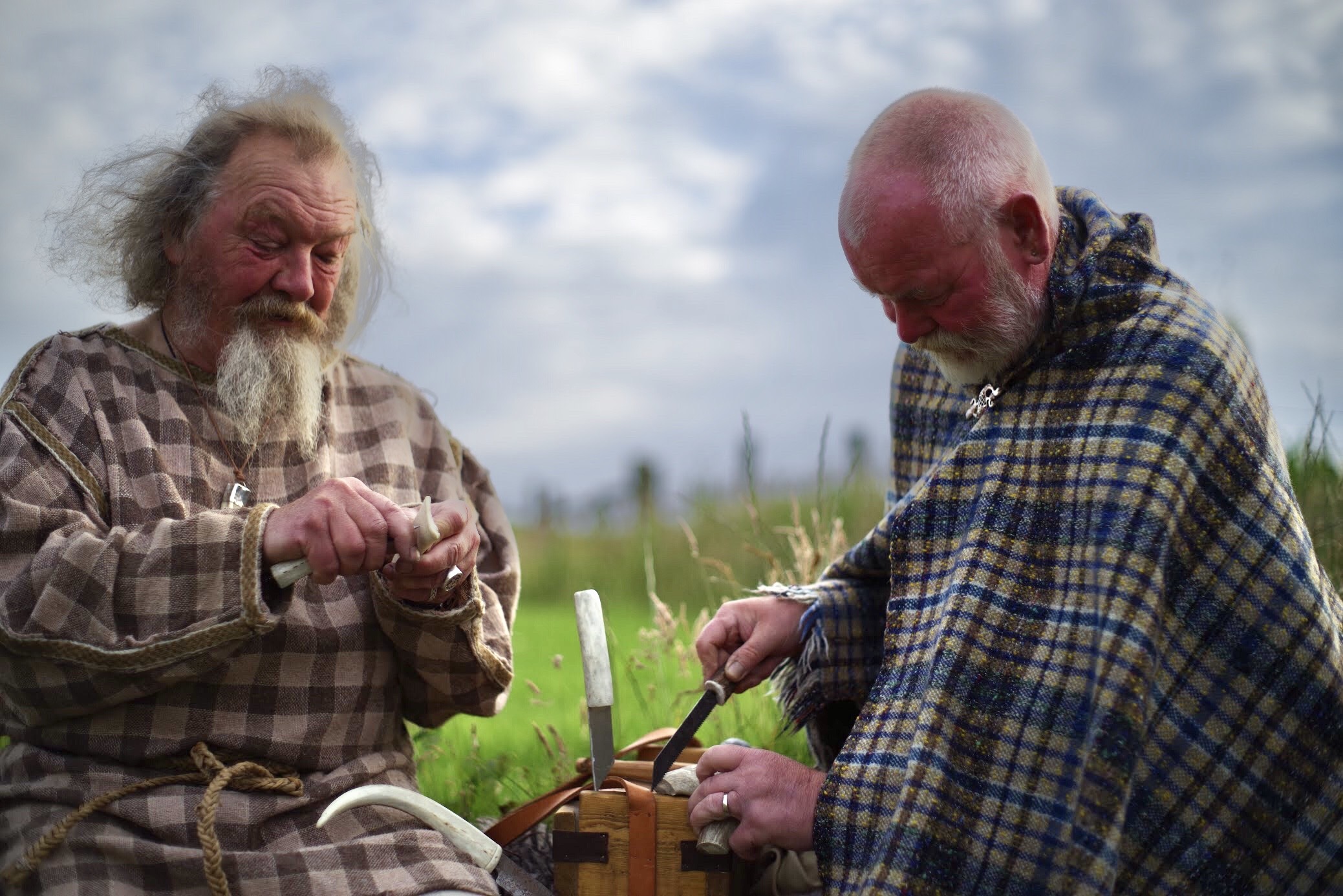 Rousay will be digging even deeper into its past this weekend, as it plays host to the second of two historical reenactments organised by the island's heritage trust.
Rousay, Egilsay and Wyre Heritage SCIO has been awarded £9,858 from the Heritage Lottery Fund, part of which is being used to fund these events at the Swandro and Skaill Farm archaeological digs this summer.
Rousay has already hosted an 18th century reenactment at Skaill Farm, and this Saturday's event will take visitors even further into the annals of history, as reenactors explore life in the Iron Age at Swandro.
The reenactors will be at the site from 10am until 4pm to share information about what life was like in the Iron Age roundhouse that is currently being excavated. Then, on August 6, at the Rousay Heritage Centre, there will be a reenactor giving demonstrations on Iron Age crafts.