news
Rotary 'mud run' takes place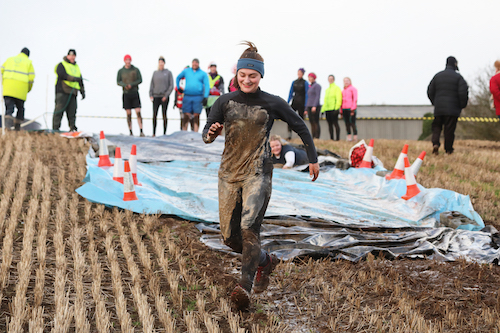 The Rotary Club of Orkney held a special Mud and Obstacle Fun Run on the outskirts of Kirkwall today, Thursday.
The fundraising event saw runners start at the Rugby Club in Kirkwall before navigating a wet and wild route through Corse Farm, via Muddisdale Road and the footpath that runs beside Liberator Drive.
At Corse Farm the runners had to negotiate a number of obstacles through two muddy and wet fields, before heading back to the race's starting point at the rugby club.
With a small entry fee, proceeds from the event will be donated to local causes in connection with the Rotary Club, and participants were encouraged to fundraise further through sponsorship.
For more photos from the event see our Facebook page.