news
Ross case bound for Netflix?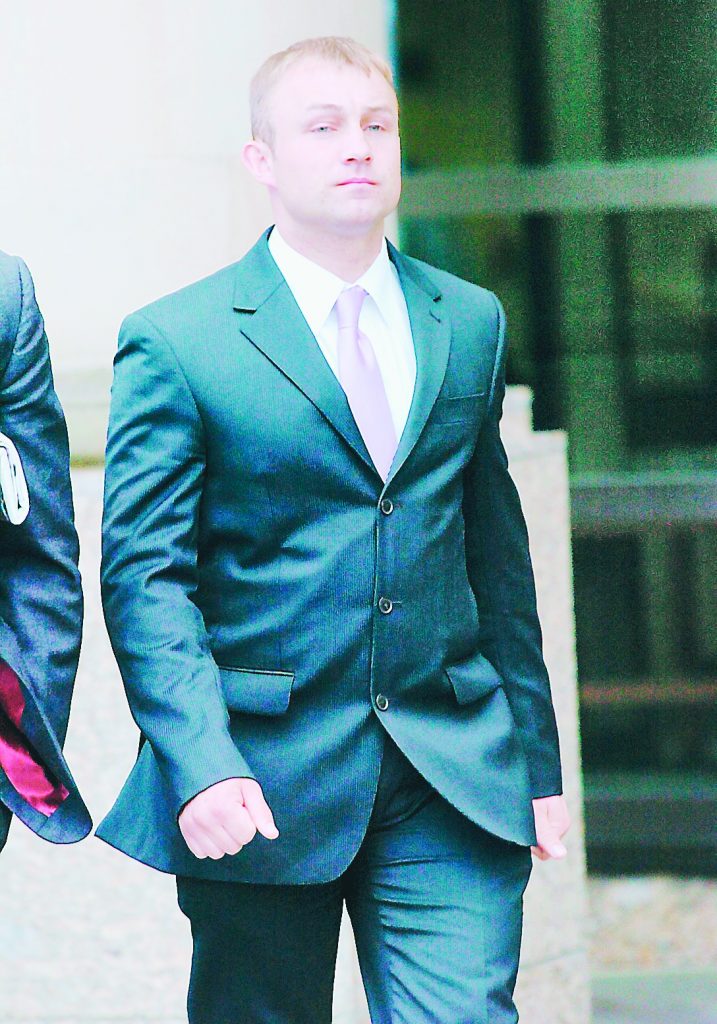 A true crime author researching convicted murderer Michael Ross and the shooting of Shamsuddin Mahmood says television streaming service Netflix has shown interest in a six-part series on the story.
Writer Wensley Clarkson is looking for people to get in touch if they have any information which can help him produce a book about the case.
Mr Clarkson, whose interest in the 1994 murder was sparked when he visited the county several years ago, has returned to Orkney this month on a fact-finding mission.
The author, who hopes to gather information from all angles and viewpoints of the case, said: "I've been trying to get this on the go for a while. I realise that the build up in favour of Michael Ross, trying to prove his innocence, has given the book another layer — whether it's correct or not. I was shocked that there had never been a book on it, but I think that's because it's over such a long time period."
On the evening of June 2, 1994, Bangladeshi waiter Shamsuddin Mahmood was shot dead at the Mumutaz restaurant in Bridge Street, sparking a full-scale murder investigation. Though questioned at the time, it was another 12 years before Michael Ross was apprehended for the crime. On June 20, 2008, Mr Ross was convicted of murder at the High Court in Glasgow. Last year, he admitted attempts to escape HM Prison Shotts, where he is currently serving a 25-year sentence. This came shortly after news that high-profile lawyer Aamar Anwar would be representing him in an appeal case.
"It's an incredible story," added Mr Clarkson.
"I think it's one of the most extraordinary true crime stories in UK criminal history."
Having already secured a book deal, Mr Clarkson has long-term aspirations of bringing the story to Netflix which he says, has shown interest in making a six-part series about the case. For now, he is trying to get folk who were involved in the case, or who knew Shamsuddin Mahmood or Michael Ross, personally, to come forward.
"I'm really interested in speaking to witnesses who were in the restaurant, to Michael's ex-girlfriend, and to anyone who knew Shamsuddin when he was living here in Orkney," he explained.
"To be fair to the people who are fighting for his innocence, they deserve a voice as well, and they will get a voice in my book, because what I'm trying to do is look at it from all angles. I also want to make sure that Michael Ross's family get the right to reply."
If you have information which could be valuable to Mr Clarkson, you can contact him on 07802 830899, or by emailing wensleyclarkson@yahoo.com