news
Role play experience to explore Orkney's witch trial past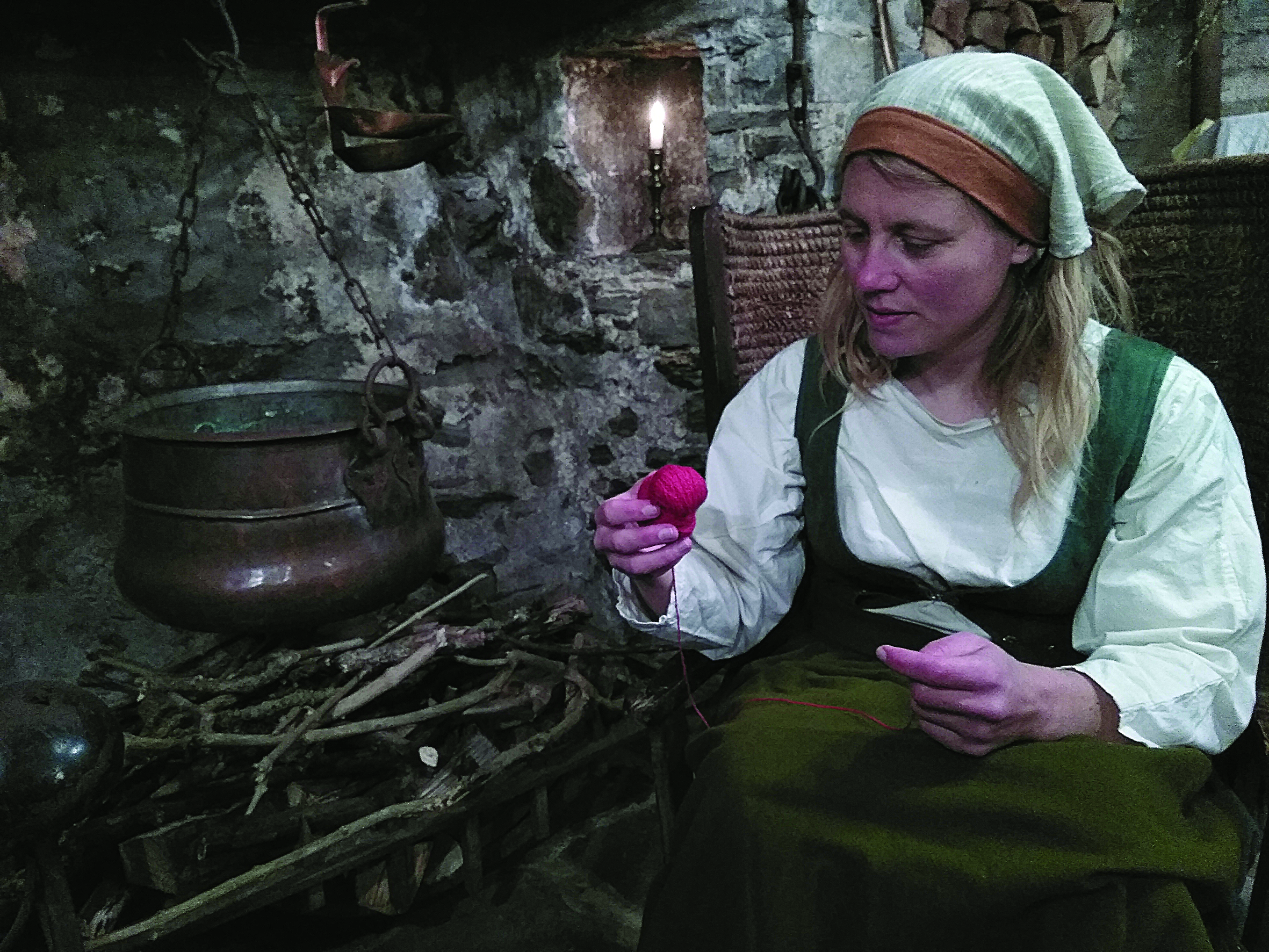 Orkney folk are being encouraged to delve into a new history project, which aims to immerse participants in The Witch Experience.
Helmed by historian Ragnhild Ljosland, the new creative writing and drama project is set to take a deep dive into Orkney's past, showing the community what it was like ti lie here at the time of the witchcraft trials.
Find our more about the project in The Orcadian, available now online and in shops.