news
Roads surface dressing update for Wednesday July 11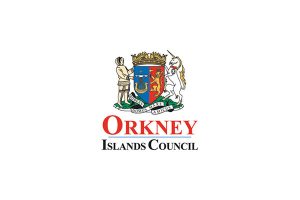 Roads surface dressing work will start in Westray tomorrow, Wednesday July 11, on the B9066, main Pierowall to Rapness road.
Work will take place between the Gateside junction and the turnoff to Smittaldy and the Bay of Tuquoy.
According to Orkney Islands Council, full road closures will be in place, with short, signed diversions via the B9067, Pierowall to Kirbist road, at the junction at Midbea, past Bay of Tuquoy and Letto Sands.
The council has said this work will likely continue on into Thursday and no public buses are affected.
Follow the 'OIC Updates' Facebook page and 'OIC Roads' Twitter feed for updates.