oic
Road closures in Stromness as flagstone repairs due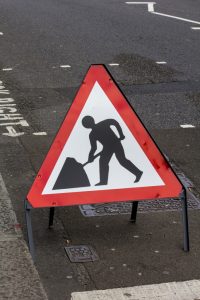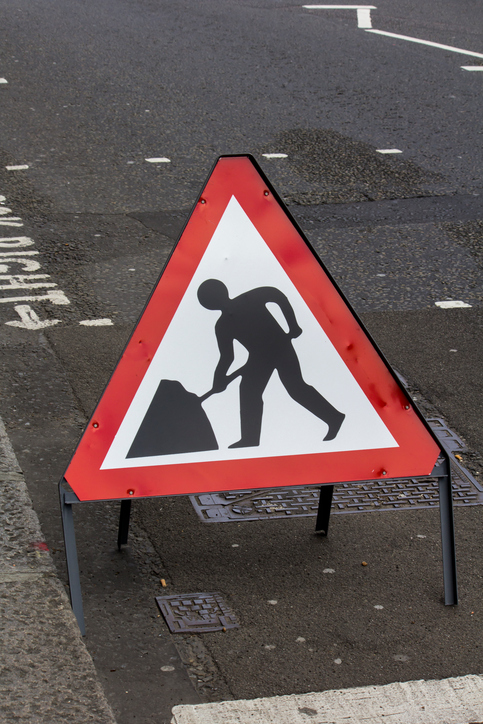 There will be some road closures in central Stromness between tomorrow and April 16 as Orkney Islands Council carries out flagstone repairs in stages.
The council says works are planned to take place as follows:
• Monday, April 1 to Friday, April 5 — on Victoria Street, from Church Road to Graham Place.
• Friday, April 5 to Wednesday, April 10 — Graham Place and Dundas Street, from Graham Place to Hellihole Road.
• Wednesday, April 10 to Tuesday, April 16 — Alfred Street and South End, from Hellihole Road to South End.
These sections of road will be closed to traffic from 9am to 12 noon and then again from 1pm to 3.30pm on these days, as required, while repairs are carried out.