news
Have you returned your community council vote?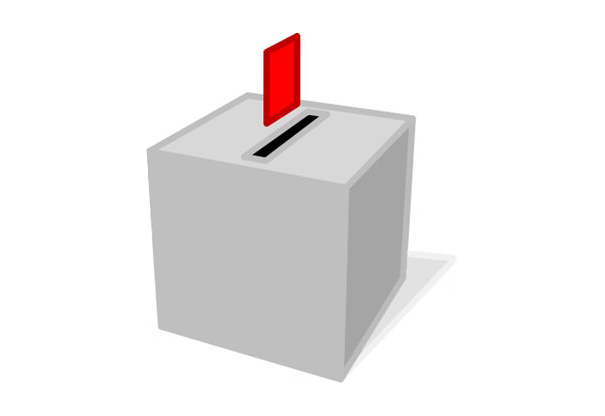 Voters in eight community council areas across Orkney are being reminded that the deadline for returning their ballot papers to Orkney Islands Council is this Thursday, October 12, at 5pm.
Elections are being held in the following Community Council areas:
Birsay
Evie and Rendall
Graemsay, Hoy and Walls
Kirkwall and St Ola
Sanday
Shapinsay
Stromness
Westray
Everyone aged 16 and over registered to vote in a community council area where an election needs to be held will have received a ballot paper.
Voters are being asked to use the paid envelope supplied with each ballot paper and post it in time for it to reach the council in time — or drop them off in person at the council offices in School Place, Kirkwall, by the cut-off.
Karen Greaves, the council's Head of Executive Support, said: "We'd urge everyone who has received a ballot paper to return it in time to be counted. Community Councils are the lifeblood of feeding local issues, ideas and concerns back to Orkney Islands Council."
The results will be published on the council website once all votes have been counted.