Cattle

The Judge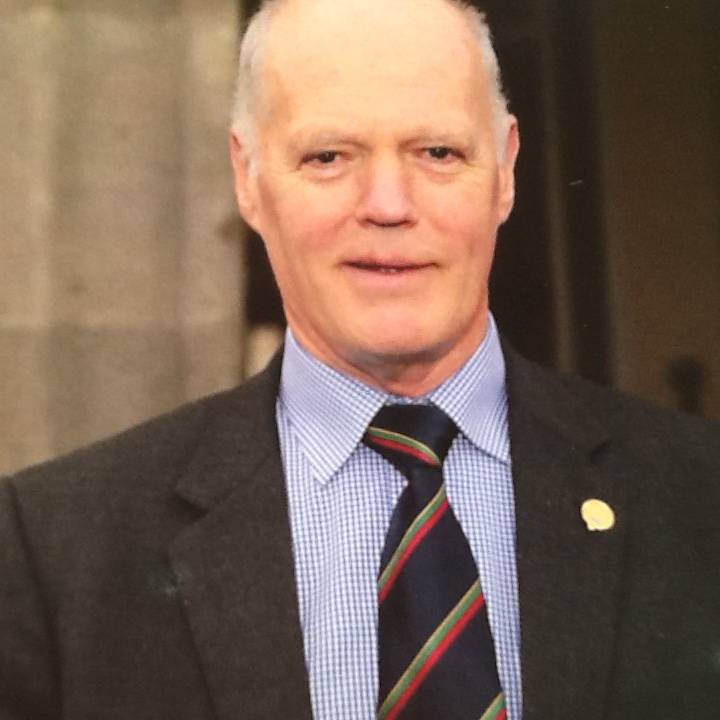 William Gill, from Rosskeen farm, in Invergordon, will be judging the past eight cattle champions against each other until we're left with one final champion.
Mr Gill is a stalwart of the Royal Highland Show, serving as it's director for 13 years and chairman for two. After that he was honorary secretary, finishing up in July last year. He continues to farm at Rosskeen, which is now a mainly arable farm. He had Simmental cattle, with the prefix Milnafua. They sold bulls at Perth for many years until they sold the herd in 1999. In the past he has judged in the Scottish Borders, in Aberdeenshire and at the Black Isle Show.
Cattle Profiles
Click the links on each image below to view the individual profiles of the previous cattle champions.
Vote For Your Champion
You can take part below by casting your vote in our public poll. Simply click the button below the image you want to vote for to select it and then scroll to the bottom and click the Vote button to submit your vote.
Note: If you do not see the poll below you may have already voted.