news
Rare chair returns home to Orkney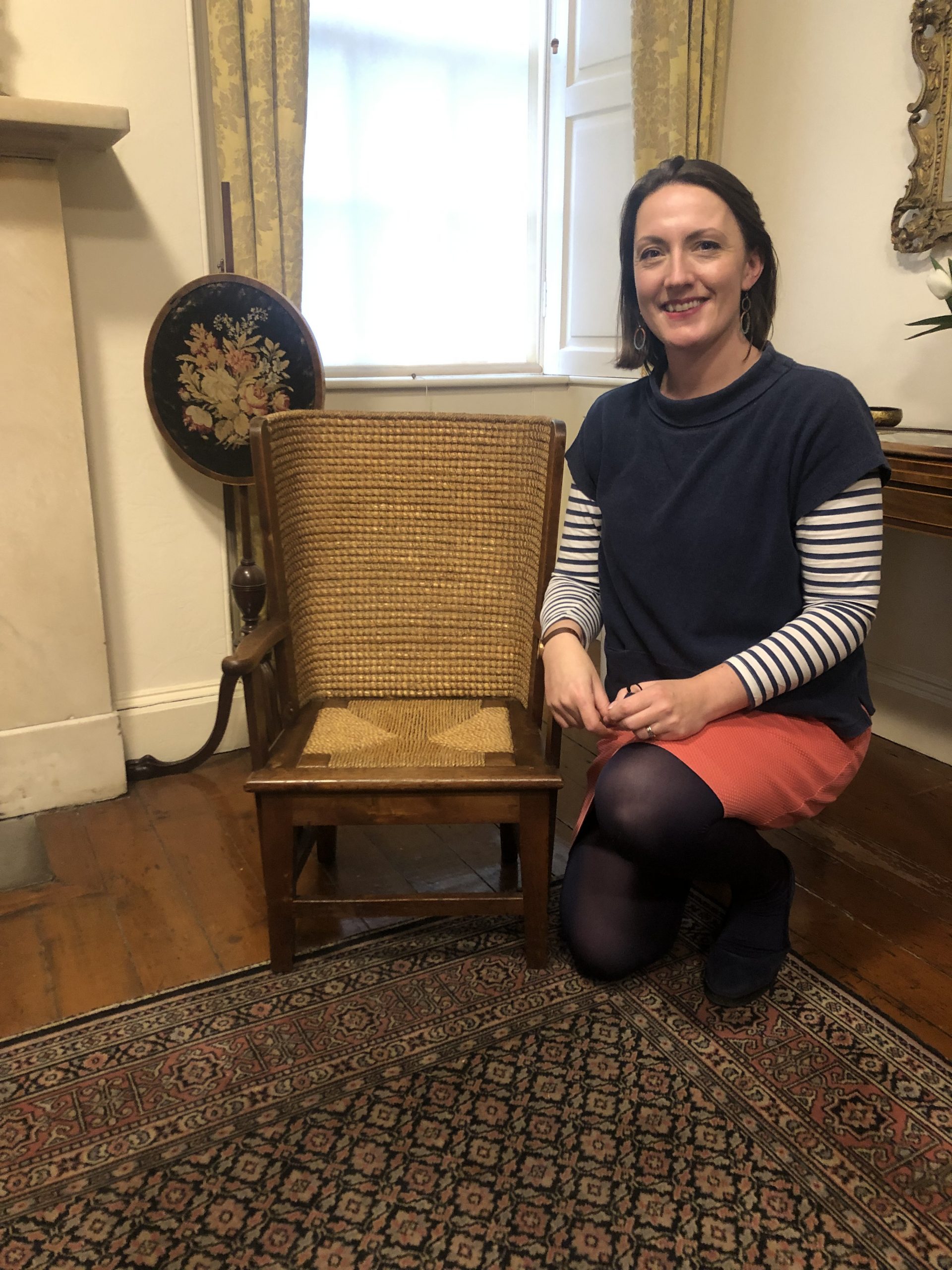 A rare type of Orkney chair, made from oak couples used to extend St Magnus Cathedral, has been gifted to the county's flagship museum.
The new donation to the Orkney Museum has caused great excitement among the curators and staff there. It was made by the Westray born chair maker David M. Kirkness (1854-1936), who ran a workshop in Kirkwall. By the late 19th century the straw-backed Orkney chair was unfashionable and the skill of making them was dying out.
Janice Thomson of Tranent, East Lothian, donated the chair, which is understood to be a significant addition to the museum's collection — and its only example of a D.M. Kirkness chair.
More in next week's edition of The Orcadian.