news
Raising a glass to the Orkney Wine Festival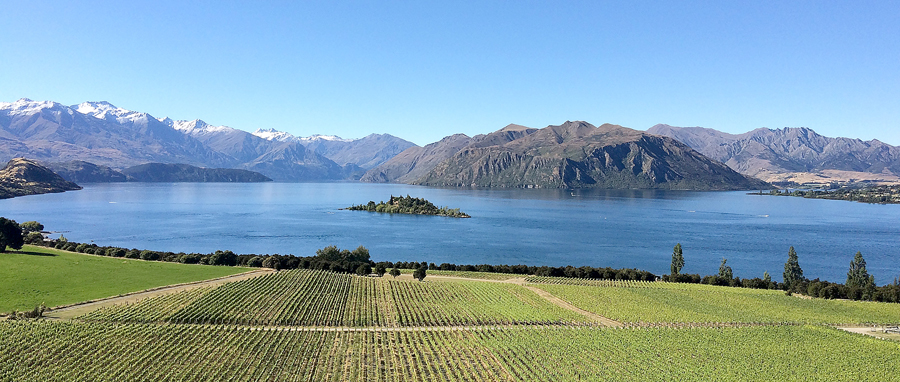 Orkney's annual wine festival kicks off today — celebrating its eleventh birthday, with a bumper line-up of events focusing on New Zealand, Spain and poetry.
The festival, which takes place slightly earlier this year, is organised by local business Kirkness & Gorie, and has become more and more popular each year, with this year's tickets selling faster than ever. Explaining the three themes to the 2017 festival, its founder, Duncan McLean said there will be a series of events focused on New Zealand, reflecting Kirkness & Gorie's award for being the UK's best Kiwi Pinot Noir retailer.
There will also be two Spanish events using new wines discovered during a trip to Rioja late last year.
Finally, and most surprisingly, this year's festival will also have a poetry theme.
"May 15 is Edwin Muir's 130th birthday," explained Duncan, "so we're delighted to team up with Kristin Linklater — whose father, Eric, was a friend of Muir's — to stage an event at her Voice Centre in Quoyloo. "Abersee Press will publish a new booklet of writing from Orkney and New Zealand that night, and local contributors will be present to read their work. The New Zealand writers can't make it, but they'll be represented by some excellent Kiwi wine."
The second poetry-related event is a showing of the film Neruda at the West Side Cinema in Stromness, to close the festival on Saturday, May 20.
Duncan added that, although the 2017 festival is taking place earlier than usual, it doesn't seem to have affected bookings.
"It has been a sellout every year so far, and 2017 is looking as busy as ever," he said.
For more information, email kirknessandgorie@olagorie.com or call (01856) 888792.