sport
Race for Stuart Cup glory delicately poised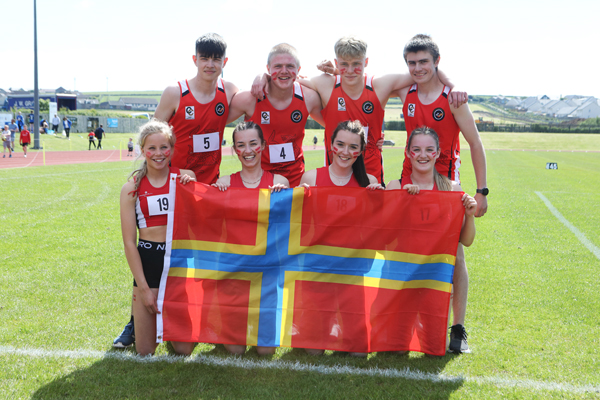 The 2022 Junior Inter-County contest between Orkney and Shetland is delicately poised after an intriguing and absorbing first day on Saturday.
Brilliant sunshine greeted the competitors and spectators yesterday, the perfect weather to mark the first inter-county since 2019.
Orkney go into Sunday in the lead for the Stuart Cup after victory in the athletics and a goalless draw in the hockey.
After the 4x100m relays concluded, the last athletics event of the competition, it was Orkney who reclaimed the Ian Williamson Trophy, winning the athletics 59-38.
It was a performance of maturity and poise from the young Orkney side who got their noses in front early on and never looked back.
Attention turned to the hockey in the evening where each goal counts for five points in the race for the Stuart Cup so a big win can be crucial.
However, there was to be no scoring as the match ended in a 0-0 draw.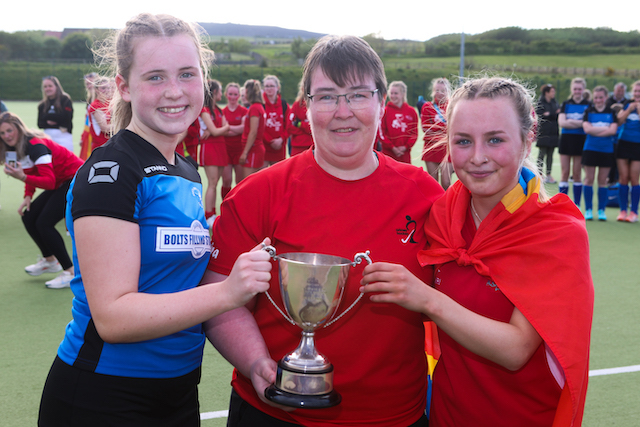 Despite the lack of goals, both teams played out an exciting, end-to-end match.
Saturday's results means Orkney are 59-38 ahead in the overall standings ahead of the swimming, football and netball on Sunday.
The swimming begins at 10am, the football at 1pm, and the last event of the day, the netball, begins at 4pm.