sport
Quartet set for Penguins bow this weekend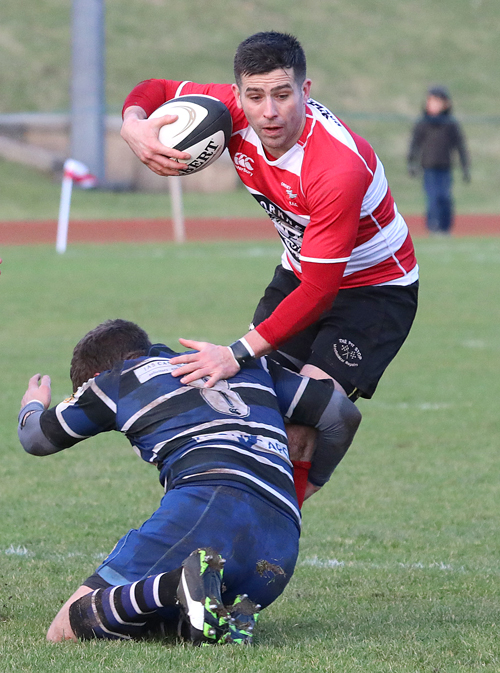 Four Orkney rugby players are gearing up for the opportunity of a lifetime, after being selected for the Penguins invitational team.
James Linklater, Alex Kansour, Dean Campbell and Edinburgh-based Mark Sinclair are part of the squad in Manila, where they will take on the Philippines Development team and ex-pat team Philippines Residents as a curtain-raiser for the Asian Rugby Championship.
Their first game of the eight-day tour is set to be played on Saturday against the development side.
The Penguins, who played Orkney as part of the club's 50th anniversary celebrations in 2016, boast an impressive pedigree and it is their mission to foster the development of rugby across the world.
Meanwhile, in New York, William Sichel is continuing his bid to run 3,100 miles in 52 days.
The ultra-marathon runner has totalled more than 305 miles during his first five days of the gruelling endurance test.
Elsewhere in sport, The Orcadian Parish Cup continues with Sandwick looking to reverse a 1-0 deficit against St Ola. The only Parish Cup tie of the weekend kicks off at 1pm on Sunday in Dounby.
Also on Saturday, Kirkwall Thorfinn are aiming to continue their quest for Highland Amateur Cup silverware, hosting west coast side Lochinver at the Bignold at 12.30pm. Lerwick Spurs, who play Highland Amateur Cup home games in Orkney, play Staxigoe United at the Picky Centre pitch, also starting at 12.30pm.