advertorial
Property of the Week
←
→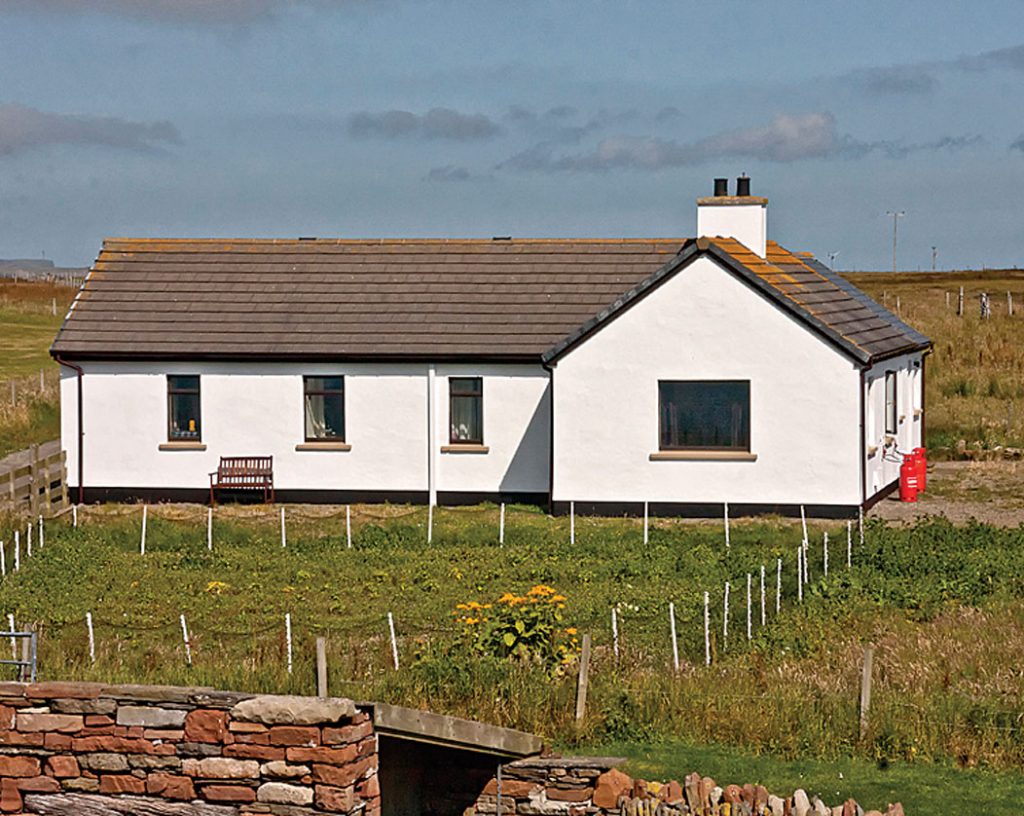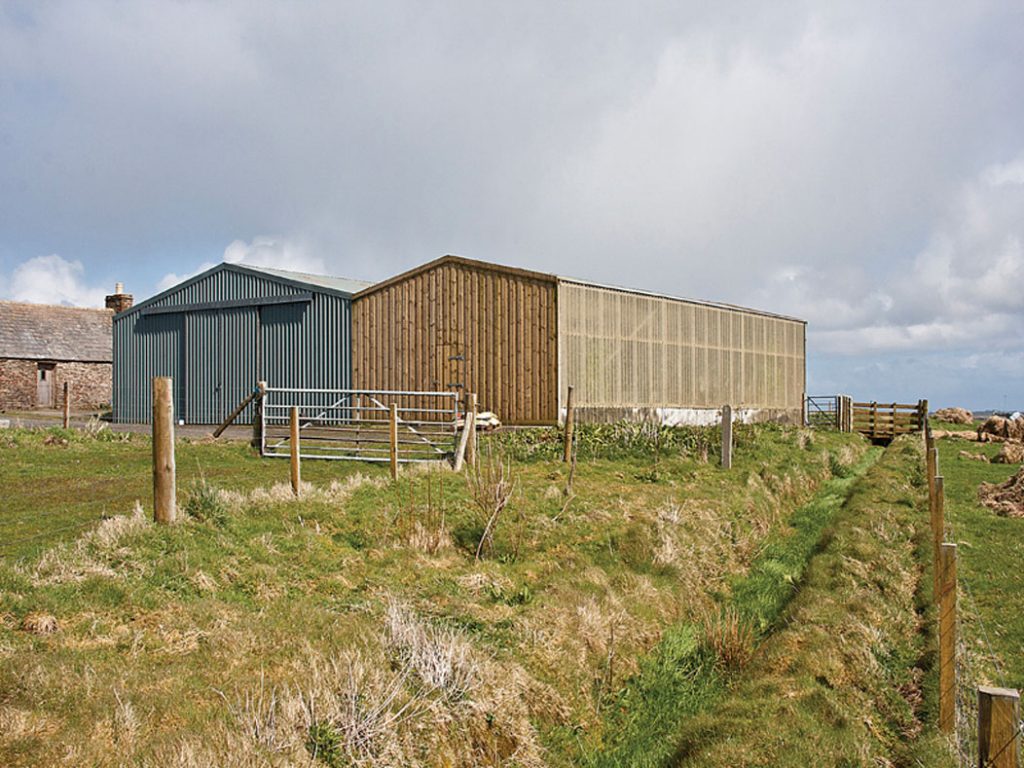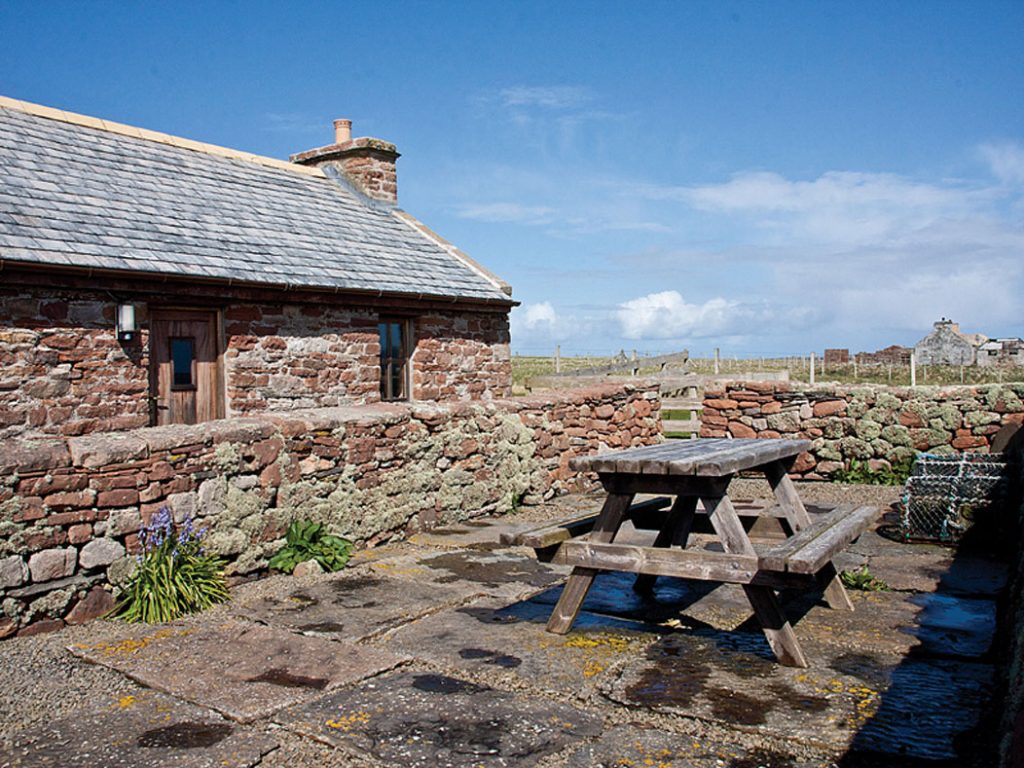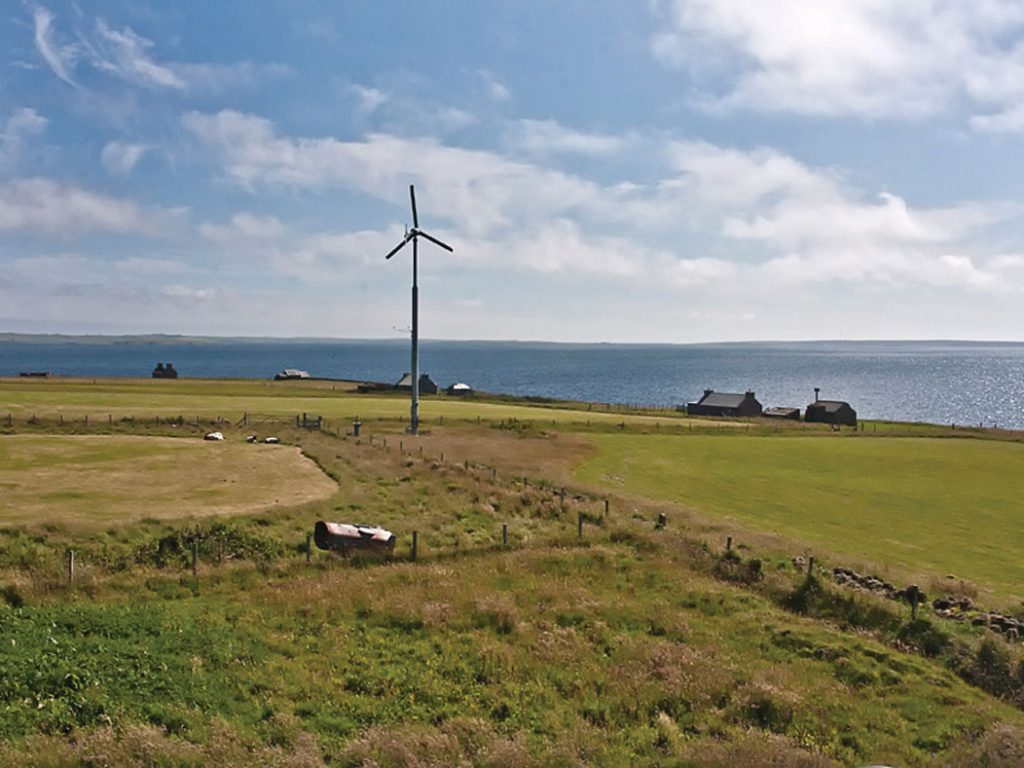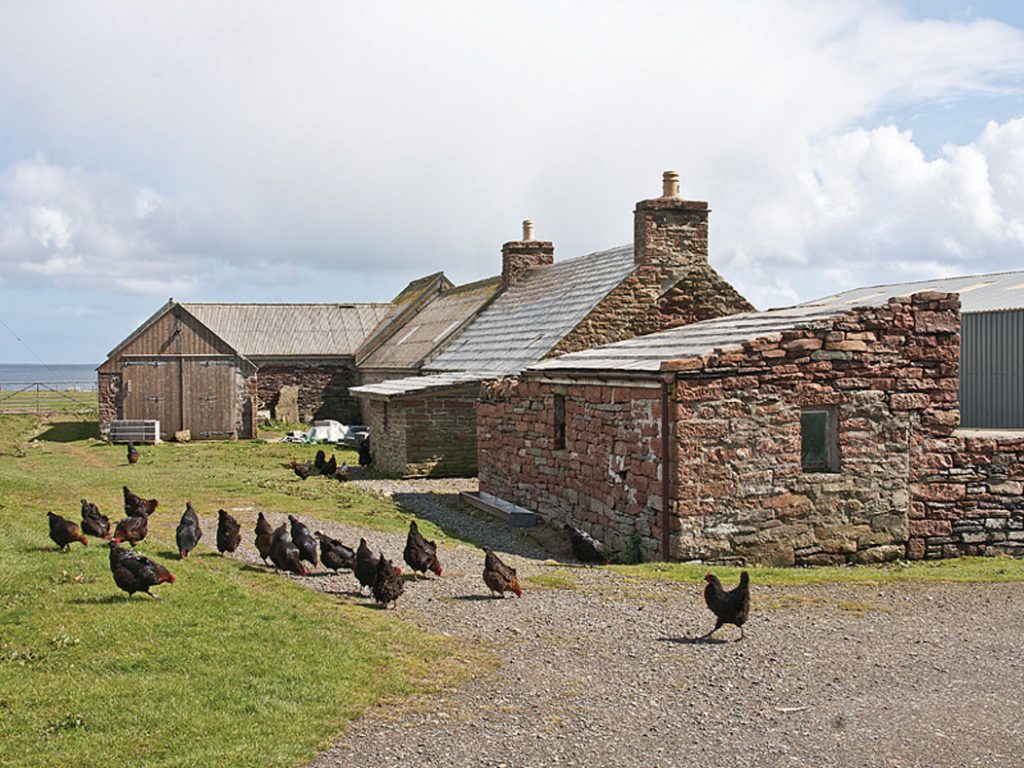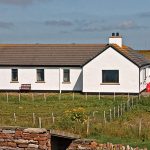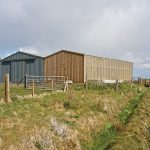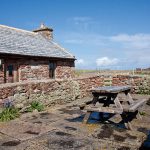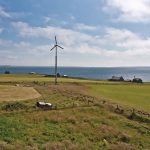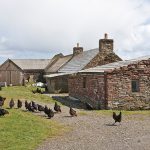 Advertorial:
The Farm of Green, Eday
Approximately 147 acres
£495,000 freehold
The farm and lands of Green are situated at the south-east of Eday, just two minutes' drive from the pier. The 58 ha fields are mostly permanent grassland, with some rough grazing and heather. There is about a kilometre of rocky shoreline and a sand/shingle beach.
The property has a comfortable, well-maintained 3-bedroom house with two bathrooms, large utility/ dining room and lounge. New double glazing has been fitted this year. A Bergey 10kW wind turbine supplies the farmhouse (electric heating) and outbuildings at Green. It generates significant FITs income, while reducing the farm energy charges.
The outbuildings include a good-sized maintenance and repair workshop (9.4m x 4.8m), a spacious U-shaped steading and a hen house. A general purpose shed (18.5m x 12.7m) has recently been re-roofed. There is a large (18.5m x 7.7m) greenhouse and a commercial poly tunnel (13.0m x 6.0m).
The greenhouse, polytunnel and fields to the south of the farm are supplied by borehole. This water supply could be extended to the rest of the farm and house, subject to testing from OIC.
Also included is a one-bedroom self-catering holiday cottage comprising entrance hall, kitchen/ dining room, bedroom and shower room. The cottage is being sold fully equipped.
Basic Farm Payment entitlements are included. 43.08ha of the land have been designated as Region 1, 4.64ha as Region 2 and 0.51ha as Region 3. The land is well drained, slopes gently towards the sea, and all the fields have a water supply.
A tractor, trailer, mower, hay turner, baler and new fencing materials, together with some workshop items, can be included by negotiation.
There are six derelict buildings on the land with potential for development or replacement with new dwellings. One of these has full services and access. OIC is aware of the redevelopment potential, all are subject to planning.
This is an ideal opportunity to acquire a peaceful and productive farm with unique development potential for up to six new dwellings, offering an early return on investment.
For a more detailed information pack and/or to arrange a viewing, please ring 01857 622263 or email valofgreen@gmail.com.