corona

virus
Praise for NHSO support as care home COVID cases remain stable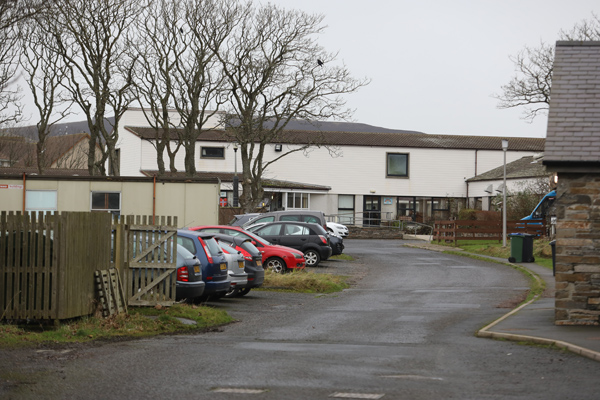 NHS Orkney has been thanked for providing additional staffing support to care homes, as authorities manage a number of COVID-19 cases within St Rognvald House.
Orkney Islands Council (OIC), which takes the lead in running the county's residential care services in partnership with NHS Orkney, has thanked the health authority for its support.
On Thursday, it was confirmed that visiting had been restricted at the Kirkwall care home, due to a number of COVID-19 cases being discovered there.
According to OIC, the the number of cases identified among staff and care users at St Rognvald's remains stable, as of Friday, with the majority of those cases being asymptomatic. A spokeswoman confirmed that no one has needed to be hospitalised as a result, at this stage.
The council has also confirmed that Orkney's social care workers are not currently working in multiple care homes.
"There's no effect on staffing elsewhere, as staff are not currently working across multiple facilities," the OIC spokeswoman added.
"Staff continue to do daily tests and we're also grateful to our colleagues at NHSO who have been able to provide us with additional staffing support."