news
Power cable repairs completed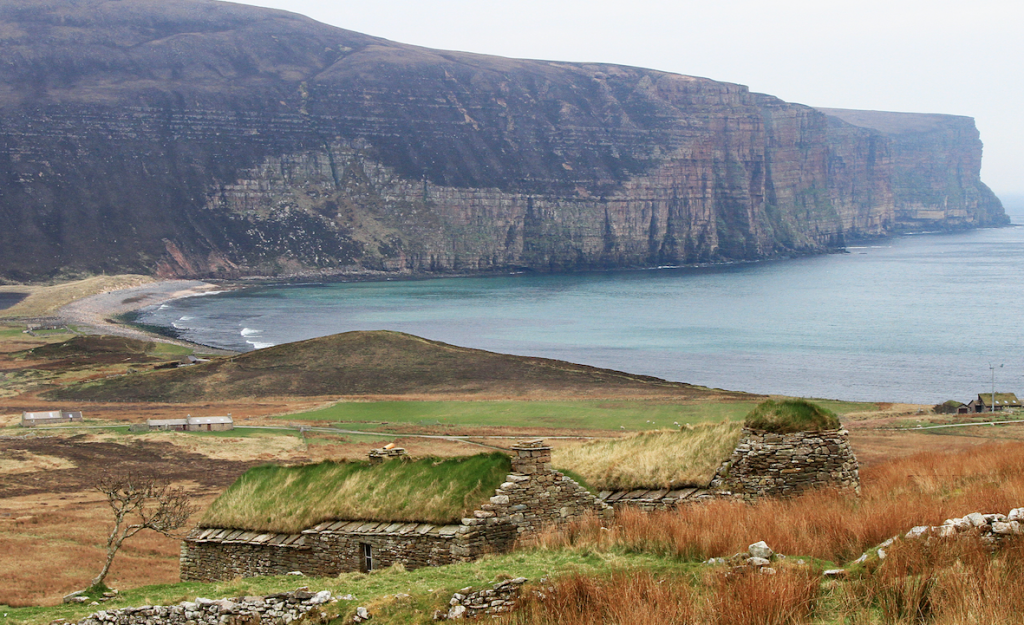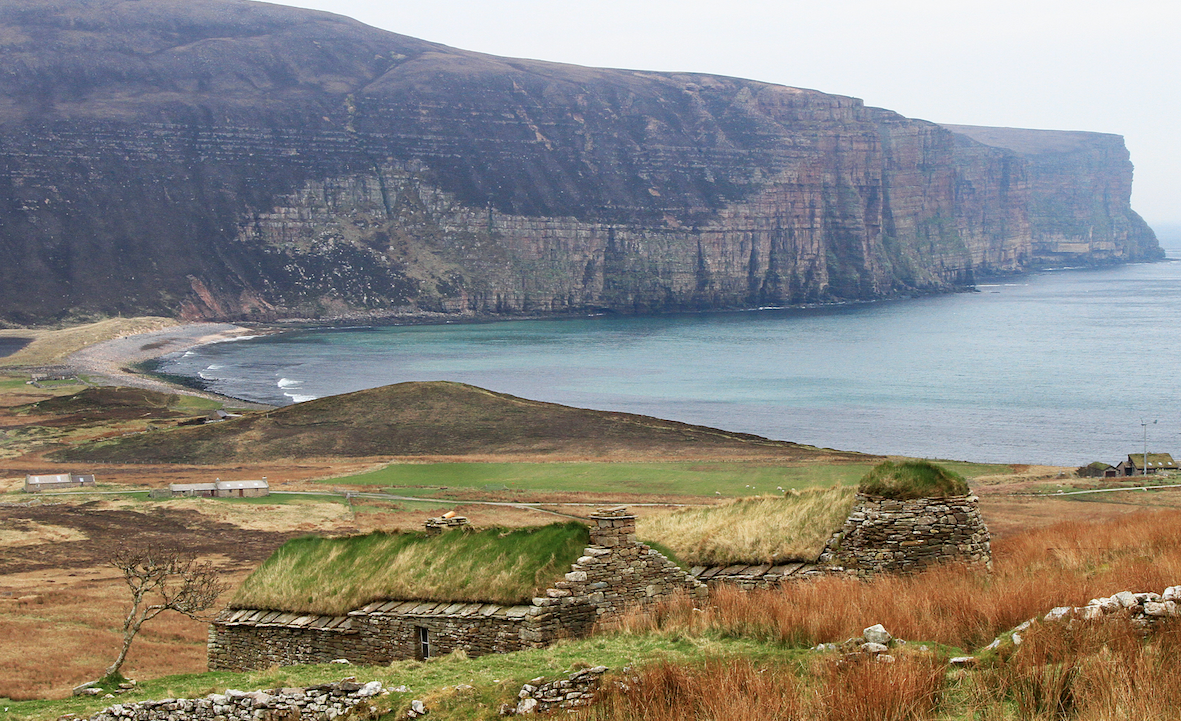 Repairs to a faulty power cable, which links Orkney with mainland Scotland, have been completed and the cable has been put back into use.
SSEN have said the cable was put back into service on Sunday evening and has been under normal operation since then.
Prior to repairs being completed at Rackwick Bay, Hoy, a spokesman from the energy company said an investigation had shown the damage to be located at a section of the Pentland Firth East cable, near the shore at Rackwick.
The spokesman said there was no impact to their customers as a result of the fault and contingency measures were put in place.
SSEN also reported that, as part of its subsea cable inspection and replacement programme, a project to progress an end-to-end replacement of the Pentland Firth East distribution cable is at "an advanced stage of development", with cable installation and commissioning due to take place in autumn next year.