news
Power cable fault results in Rackwick work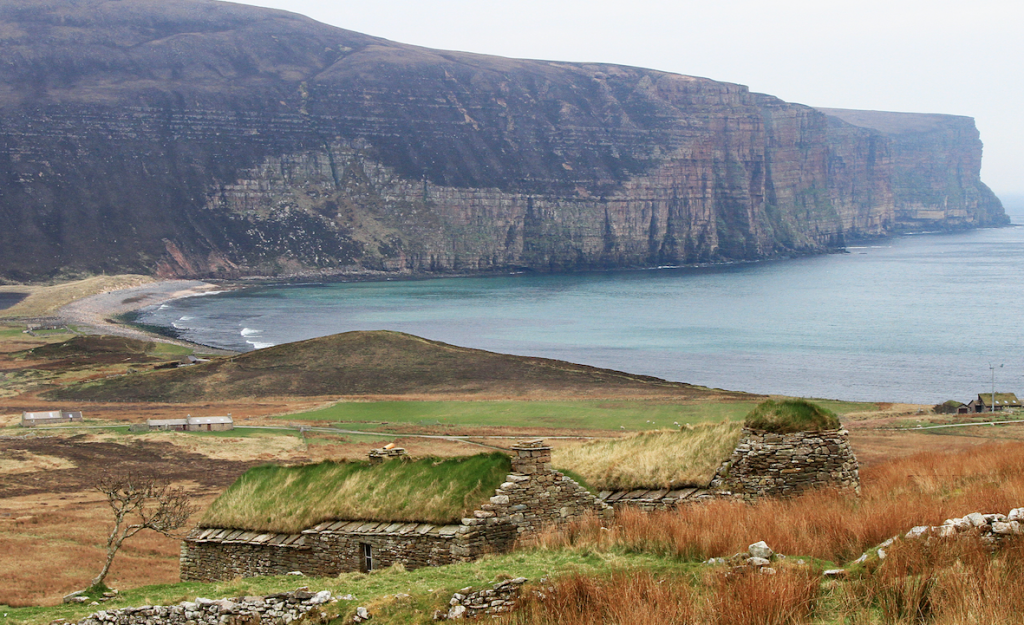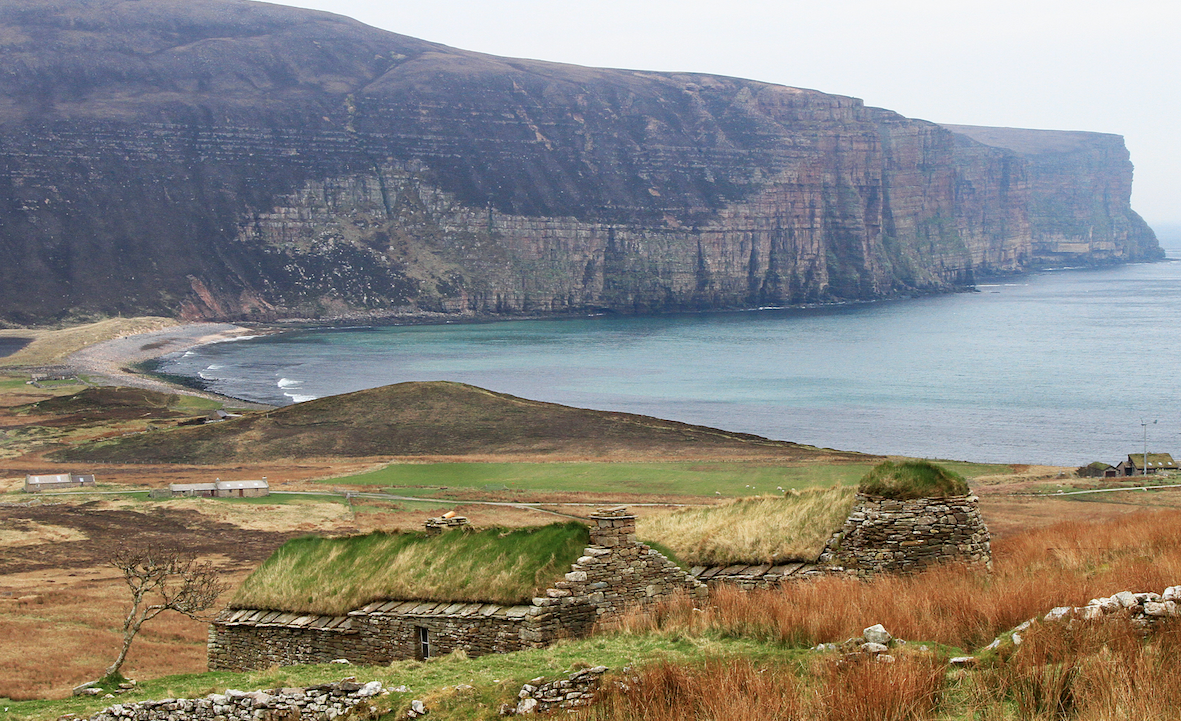 A faulty power cable, which links Orkney with mainland Scotland, has resulted in work being carried out at Rackwick Bay in Hoy.
A Scottish and Southern Energy Networks spokesman said: "SSEN can confirm there is a network fault affecting one of the two electricity distribution cables that connect Orkney to the Scottish mainland. Following a fault investigation process, damage has been located to a section of the Pentland Firth East cable near the shore at Rackwick Bay, Hoy.
"There is no impact to customer supplies on Orkney as a result of the fault and contingency measures are in place, including the potential operation of the backup power station at Kirkwall, supported by mobile generation sets, to ensure a safe and secure supply of electricity for customers.
"SSEN is committed to returning the network to normal operation as soon as possible and has instigated a repair plan. Following the receipt of the necessary permissions from statutory authorities late last week, work to undertake a sectional cable replacement is now under way."
The statement added: "It is expected this work, which will be contingent on tidal flows and weather conditions, will be complete early next week, with the line re-energised shortly after.
"As part of SSEN's subsea cable inspection and replacement programme, a project to progress an end-to-end replacement of the Pentland Firth East distribution cable is already at an advanced stage of development, with cable installation and commissioning currently due to take place in autumn next year."