Positive response in the isles to recycling bin offer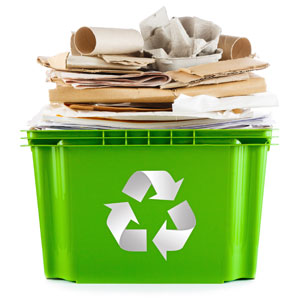 An OIC scheme to boost recycling in the isles has seen over 70 per cent of householders request recycling bins.
The council agreed in October to provide two green wheelie bins per household in the North and South isles that could be used to store items for recycling – as well as being a secure place to keep bags of household waste.
Rousay householders in particular have shown particular interest in the offer, with 72 per cent of households requesting their allocation of bins, while almost all of the 14 households in Graemsay have asked for bins.
According to the OIC, although many of the isles already have recycling collection points, a programme to upgrade and increase their storage capacity is under way. Five have already had their storage capacity doubled – and this work will continue.
The council will also explore ways to provide recycling facilities in Egilsay, Wyre and Graemsay.