election
Polls open for EU Elections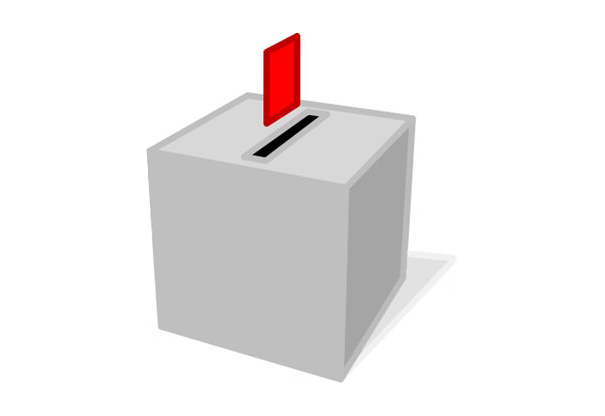 Today, Thursday, May 23, voters across Orkney and the rest of the UK will be heading to the polls for the European Parliamentary Elections.
Until earlier this month, it remained uncertain as to whether or not these elections would be taking place at all. But with the deadline for the UK's exit from the European Union now officially extended until October 31, parties have sprung into action to try and make sure they are represented at an EU level.
In the European Parliament, Orkney is represented within the Scotland region, which has six seats. Each of the eight parties running in the elections for this area have unveiled a list of six candidates, with the hopes of occupying as many of these seats as possible. At the polls, the electorate will be asked to select which party they wish to represent them in the EU. When the votes are counted, the six Scottish seats will be split proportionally between the parties, depending on the total of votes they received. Scottish voters can, if they wish, cast their vote for one of two independent candidates who are not affiliated with a political party.
Polling stations across the county will be open from 7am until 10pm, today. The correct station for your area will be listed on your polling card, which should have been delivered to your address within the last few weeks. Voters in Orphir are reminded that their polling station has now moved to the Orphir Kirk. Evie voters are reminded that their polling station is now at the Evie Kirk.