news
Politicians react as islands bill wins stage one parliamentary approval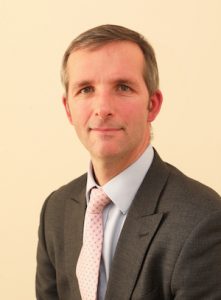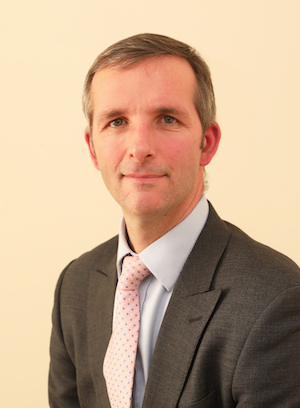 This afternoon saw the landmark Islands (Scotland) Bill pass its first stage vote in Scottish Parliament, following a debate
Politicians from the different parties representing Orkney have reacted following the debate, welcoming the passing of the Bill and praising the work of the Our Islands, Our Future campaign.
However there has also been an acknowledgement that this is a first step for the bill, which was published last year, and there is further work ahead.
The bill is designed to empower Scotland's three islands groups — Orkney, Shetland and the Western Isles — when the Scottish Government and public bodies are creating new policy.
During the debate, Orkney MSP Liam McArthur repeated his calls for the Scottish Government to "undo the damage" of centralisation.
Speaking in the chamber today, he urged the Transport and Islands Minister, Humza Yousaf MSP, to "think again about the Committee's recommendation to retrospectively apply island proofing to some of the most egregious examples of where policy and legislation is not working for island communities."
Responding to Mr McArthur, the Transport and Islands Minister accepted that there was "perhaps a way that we could work together to identify a solution".
Following the exchange, Mr McArthur added: "All too often we have seen a one-size-fits all approach to legislation and policy-making that simply has not worked for island communities. What works in the central belt may very well not work or be appropriate in an island setting, where different solutions are required.
"This bill provides an opportunity to do things better in future, but also undo some of the damage already done.
"Time and again the Committee heard of examples of where legislation or government policy has simply ignored the needs or circumstances of island communities. While retrospectively island proofing to all existing legislation is not realistic, there is an overwhelming case for identifying cases where it could most usefully be applied.
"The Islands Minister, in response to my direct question during the debate, appears to have taken this on board. It remains to be seen how far he is prepared to go, but I look forward to working with him to identify potential areas where island proofing of existing legislation and policy might make the biggest difference to people and businesses in Orkney."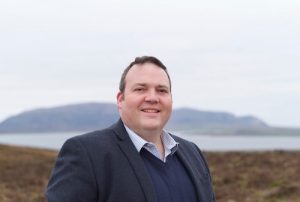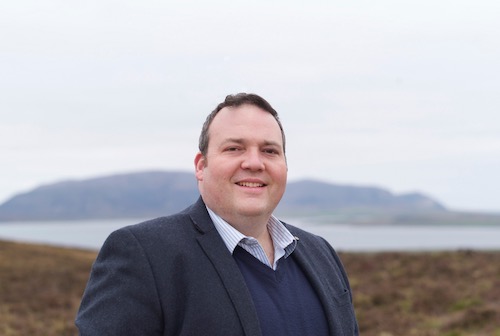 Also speaking following the debate, Scottish Conservative MSP for the Highlands and Islands, Jamie Halcro Johnston said: "The Islands Bill is a real achievement for the island communities, being brought forward after several years of work from the island authorities particularly through the Our Islands Our Future campaign.
"The Rural Economy committee has set out some areas where improvements can be made to the Bill and I look forward to discussing these further with Ministers. In principle, however, there is broad agreement across the parliament that this is a good first step.
"For the Scottish Government's commitments to the islands to be realised, work will have to continue. We are looking to see a robust Islands Plan which reflects the priorities of islanders and for assurances that island needs will be considered fully and relevant adjustments made during future policy decisions."
During the debate, Mr Halcro Johnston said: "There is hope on the islands that this Bill can serve as a first step in giving greater recognition to the priorities of island communities at the heart of government.
"While I have joined with colleagues and the committee in noting a number of concerns and areas where further detail would be helpful, the Bill remains a positive starting point for these discussions."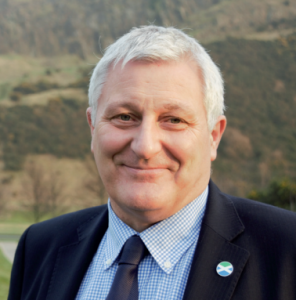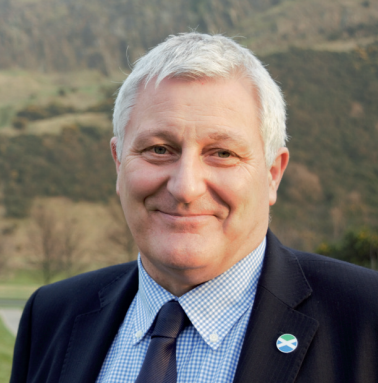 Scottish Green Party Highlands and Islands MSP John Finnie gave the news a cautious welcome. He also reiterated that his party supports calls for "appropriate devolution" to islands authorities and he looks forward to seeing how the Scottish Government will deliver more power to islands communities.
He said: "Our island communities face many unique challenges and I am pleased that this important piece of legislation has been brought forward which should ensure 'island proofing' is given due consideration as part of all future government policy.
"Greens support calls for appropriate devolution to island authorities, ensuring day-to-day decision which impacts on people's lives are made as close to them as possible. We are keen to see all local communities have more control over their resources.
"Marine licensing powers are of course particularly relevant to islands and I'm keen to hear more from the Scottish Government on how they intend to deliver on this complex matter.
"Some of the most resilient and supportive communities in Scotland are within islands and I believe this bill has the potential to be a step in the right direction of empowering these island communities in a manner they deserve."