news
Police warn against phone scammers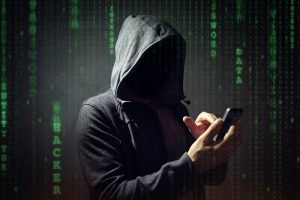 Police in Kirkwall are warning against scam phonecalls from what appear to be legitimate companies.
The bogus callers inform residents that the internet connection is of poor quality and this can be repaired for a fee.
They attempt to gain access to people's computer and money is then transferred to external accounts.
Police are reminding people never to provide passwords or personal banking details over the phone.
Anyone with concerns that they may be the target of a scam phonecall should get in contact with the police on 101, or by attending at Kirkwall Police Station.