police information request
Police investigate stoat trap damage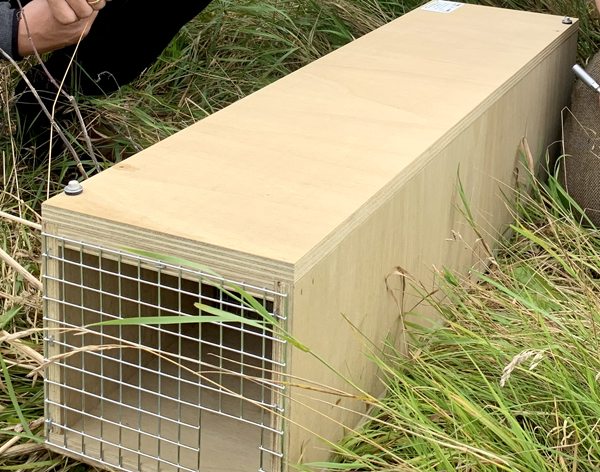 Police Scotland is investigating a number of incidents involving damage to and the theft of stoat traps in Orkney.
The traps belong to the Orkney Native Wildlife Project and were placed at numerous locations throughout Orkney including at Stromness, South Ronaldsay, Deerness and Evie throughout 2020.
The traps were laid as part of a mass eradication scheme of stoats which RSPB say pose an existential threat to Orkney's native wildlife.
The police are now asking the public to be vigilant and report any suspicious behaviour in relation to the stoat traps.
Anyone with information are requested to contact Kirkwall Police on 101.