news
Police called to traffic accident on Holm Straight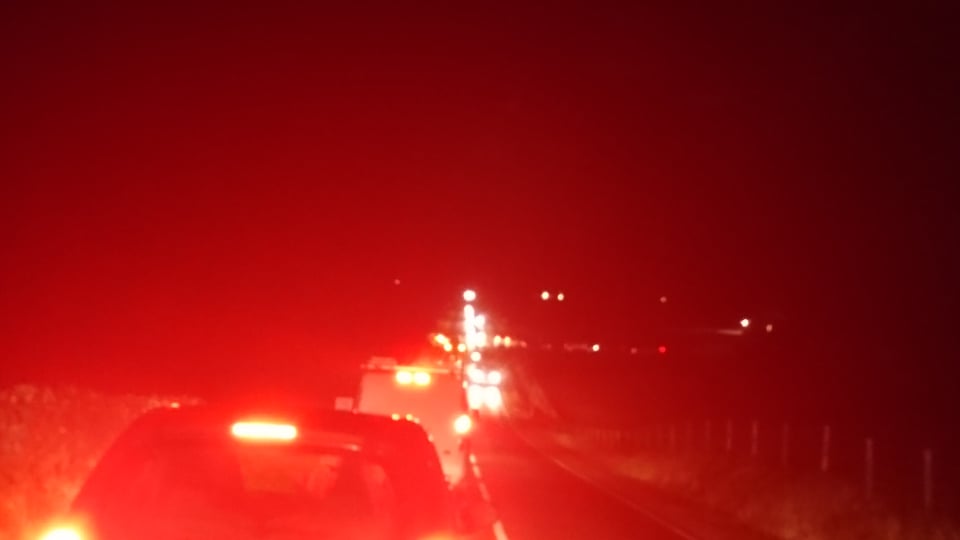 UPDATE: The road has been cleared and it is now fully open. Police say that there were three vehicles involved, with one person having sustained minor injuries.
Officers have been called to a traffic accident at Cannigall on the Holm Straight.
The accident was reported to police at approximately 5pm on Monday, January 10.