news
Police appeal after traffic collision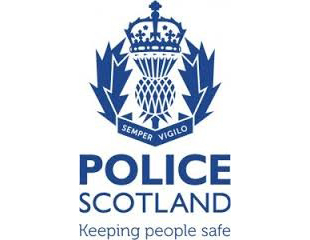 Police in Kirkwall area appealing for information today, after two vehicles collided in Stromness, last Friday.
According to police, sometime between 4pm and 4.30pm, a large blue vehicle is thought to have collided with a black Volkswagen Caddy on Alfred Street.
Anyone with any information is asked to contact Kirkwall Police Station on 101, or crime stoppers anonymously on 0800 555 111.