news
Police appeal after spray paint vandalism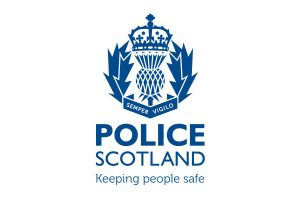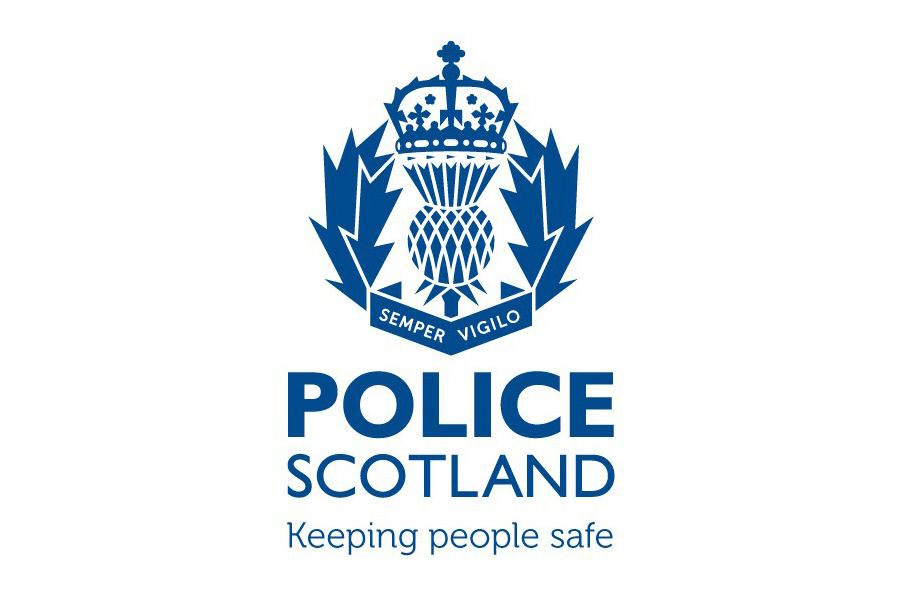 Police in Kirkwall are today appealing for information after a number of garage doors were vandalised in the Papdale area of town, yesterday evening.
According to police, images and words have been spray-painted onto six garage doors.
Police are keen to speak with a number of youths who were in the area at the time.
Anyone with information about this incident is asked to contact Kirkwall Police Station on 101 or crime stoppers anonymously on 0800 555 111.