news
Police appeal after package stolen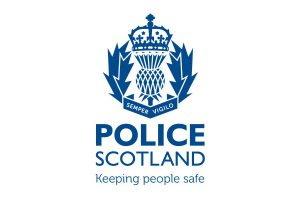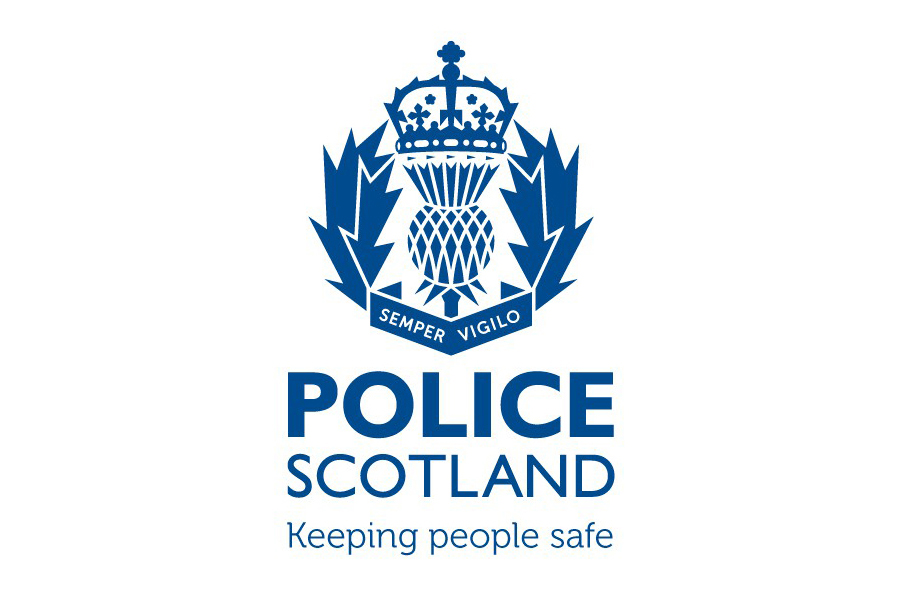 Police in Kirkwall are appealing for information after a parcel was stolen from a doorstep in Kirkwall.
The parcel was left sitting on the doorstep of an address Bosquoy Road on January 15 by a delivery company. It contained a box the size of an A4 page, but about 7cm deep with a Thule model bicycle rack and top box kit within.
Anyone with information on the above incident is asked to contact Kirkwall Police Station 101.