police information request
Police appeal over hit and run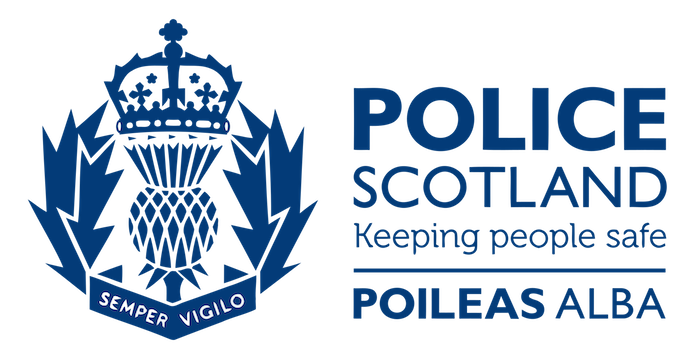 Police Scotland are asking if anyone witnessed a road traffic incident which occurred between 8pm on Saturday, July 17 and midnight on Sunday, July 18, within the car park located behind the Job Centre, Kirkwall.
Police have stated that one vehicle — which was parked in a marked bay — sustained damage to the rear, nearside, and bumper.
The driver of the other vehicle left the scene without leaving any details or attending to Kirkwall Police office to report the incident.
The second vehicle — said to be possibly blue in colour — would also have received damage.
If anyone has any information in relation to the incident please contact Police Scotland on 101, or attend at Kirkwall Police Office.
Reference Number: NK623/21