news
Police appeal for missing person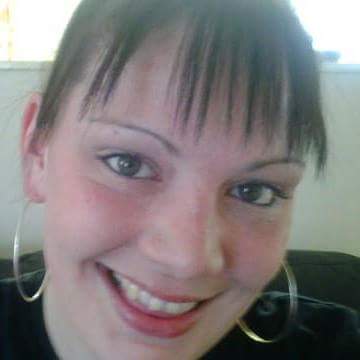 Police in Kirkwall are appealing for information regarding a missing person.
According to reports, Samantha Chapman was last seen at Kirkwall Post Office around 1pm this afternoon (Wednesday), wearing black clothing and a purple backpack.
If you have any information regarding Samantha's whereabouts, you can contact Kirkwall Police Station on 101.