news
Police appeal after man repeatedly strikes van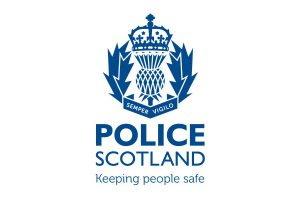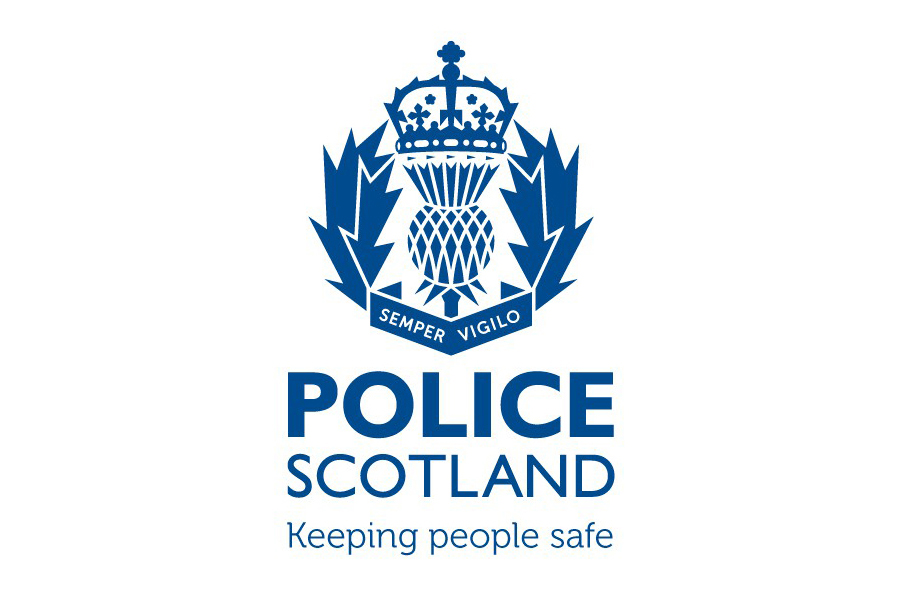 Police in Kirkwall are appealing for information which may shed light on an incident where a man allegedly struck a van with his fists, causing minor damage to it.
According to police, the incident took place at around 5.20pm last Saturday, November 4, on Bridge Street, Kirkwall, near the Brig.
It is alleged that the man — who is described as being tall, in his late fifties or early sixties, having grey hair, glasses and was wearing a grey suit jacket — repeatedly struck a Blue Citroën van with his fists.
Anyone with any information is asked to call Kirkwall Police Station on 101 or crime stoppers anonymously on 0800 555 111.