Police appeal for information on overtaking driver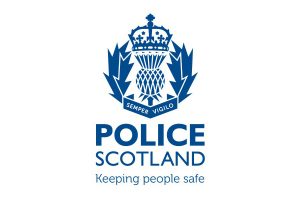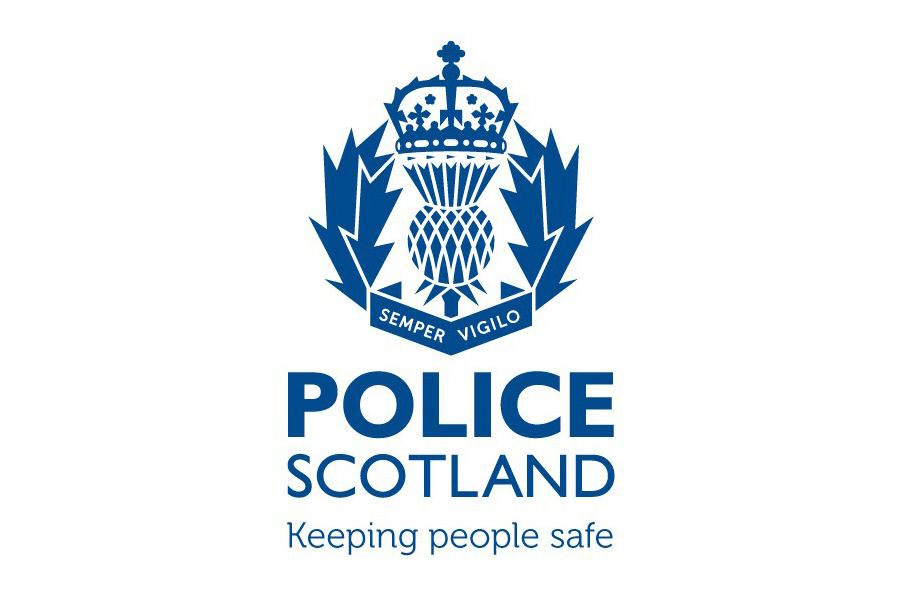 Police in Orkney are appealing for information after a case of poor driving was reported on the Kirkwall to Stromness road earlier this week.
The incident took place at about 5.15pm on Tuesday, April 18, between Davies Brig and Finstown when a white car overtook several other vehicles, at speed, causing an oncoming car to take evasive action.
Anyone with information is asked to contact Kirkwall Police Station on 101.