news
Police appeal after horses let loose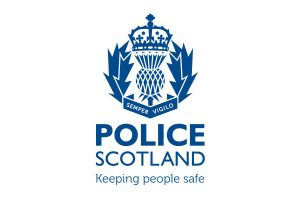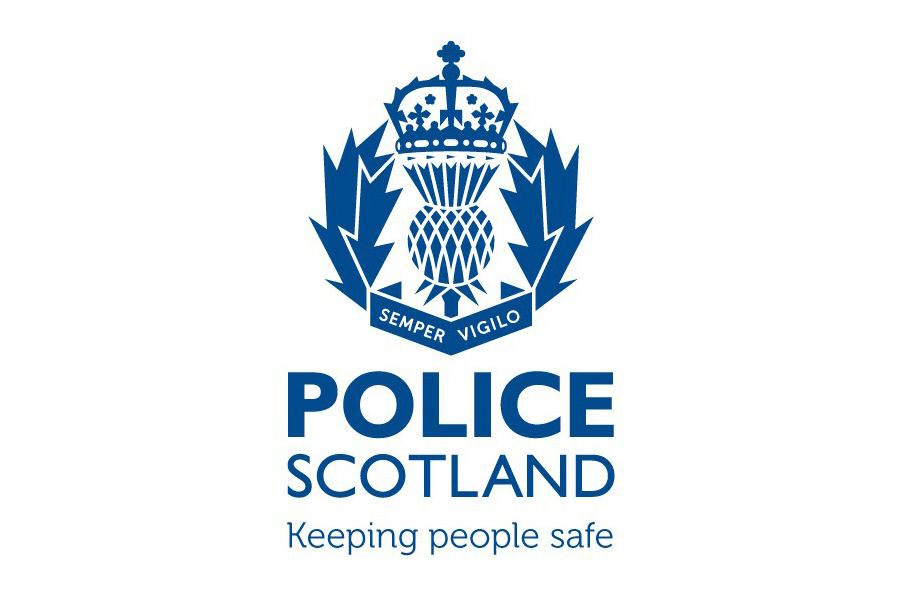 Police in Kirkwall are appealing for information after three reports of gates to fields being opened deliberately, allowing horses loose to wander the roads.
According to police, three incidents took place over the last two-week period, in Deerness, Holm and Kirkwall. The gates were opened during the night, with it unclear as to why.
Police have warned the public that even well-trained horses can react to instincts and attempt to move quickly away from what they may consider a threat. By releasing them without a rider the individuals responsible may be placing road users in danger. Accordingly, the police have urged those responsible to stop these careless acts.
Anyone with any information regarding the incidents is asked to contact Kirkwall Police Station on 101 or crime stoppers anonymously on 0800 555 111