breaking news
Police appeal for witnesses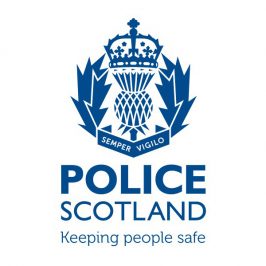 Police this morning, Sunday, say that the road at the Sandwick Hall crossroads has now reopened.
Police also say that they are keen to speak with any witnesses from yesterday, Saturday, around 11am, who may have seen a lone motorcyclist on a green bike.
If so call 101 quoting police reference NK1297/18.
No further details are available at this time.