news
Police appeal for witness after stoat trap damage
Police Scotland have issued a call for witnesses after a stoat trap was damaged at Marwick Head in July.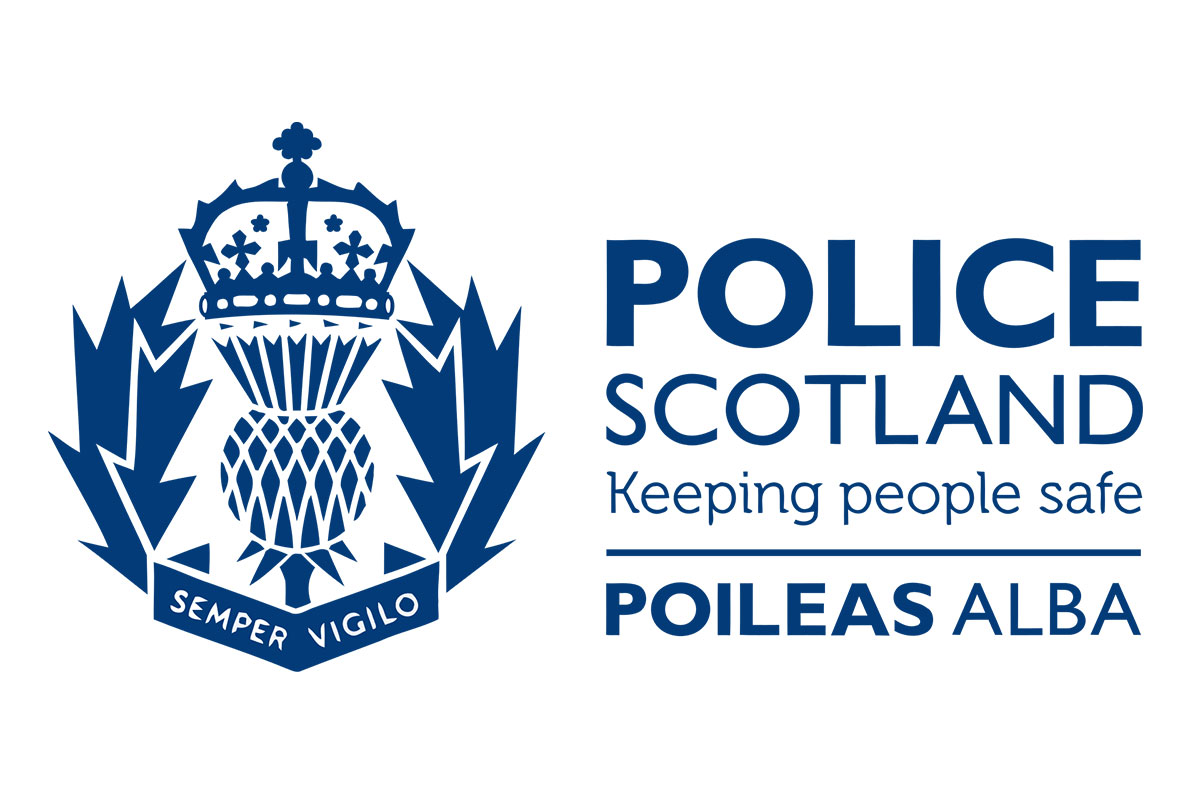 The trap was left in a dangerous condition and has caused concern as the it is fully accessible to members of the public.
If a trap is found to be damaged please do not approach it as injury could be caused if the internal mechanics are exposed.
A  spokeswoman said: "Please contact Police Scotland on 101 if you have any information relating to this incident."