Police appeal following road accident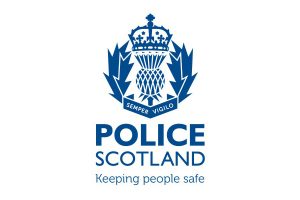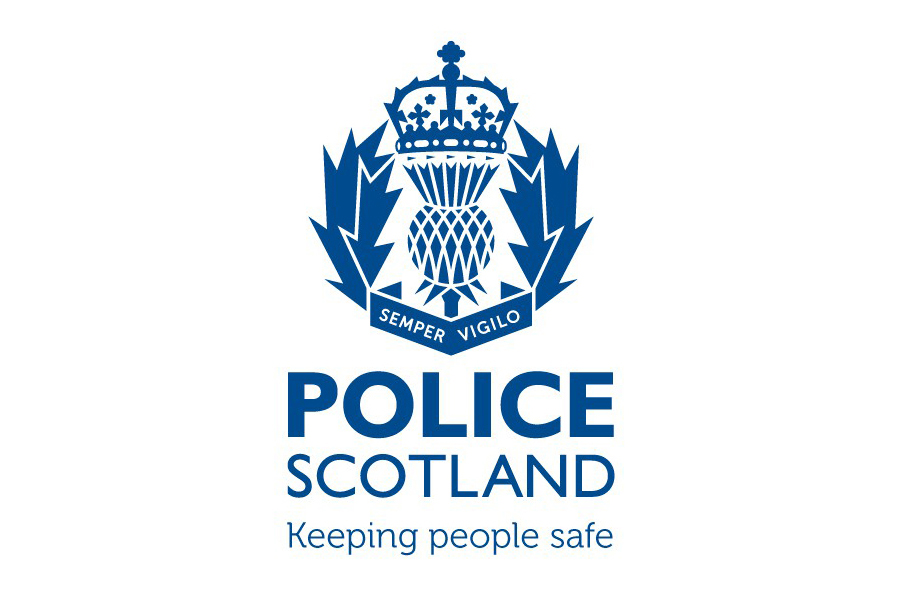 Police in Kirkwall are appealing for information following a road accident which took place on Broadsands Road, in Kirkwall, between 6pm last Friday and 8am the following morning.
A parked car was damaged in the incident.
Anyone with information is asked to contact Kirkwall Police Station via 101.