police information request
Police appeal following Kirkwall traffic collision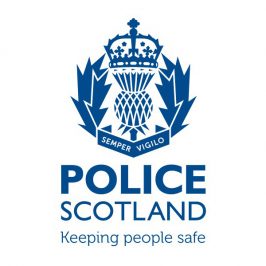 Police in Orkney are appealing for information after a traffic collision took place on Victoria Road, Kirkwall, earlier this week.
Police have said the collision took place at around 2pm on Monday, September 10, and involved a white Volkswagen Transporter and a black Seat Leon.
Anyone with any information about the incident is being urged to get in touch with Kirkwall Police Station on 101 or Crimestoppers anonymously on 0800 555 111.