news
Police appeal after Dounby theft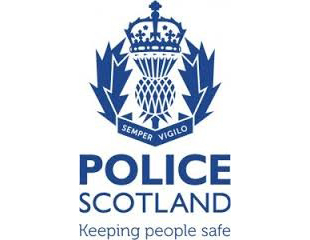 Police in Kirkwall are appealing for information after a set of 'Bull Bars', for a pickup truck, were taken from a property in Dounby.
According to police, the theft occurred last Saturday, October 28, with the bull bars stolen from a front garden in Quilco, Dounby.
Anyone who may have any information is asked to contact Kirkwall Police Station on 101 or crime stoppers anonymously on 0800 555 111.