news
Police appeal after car park collisions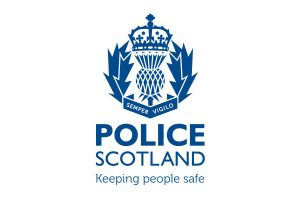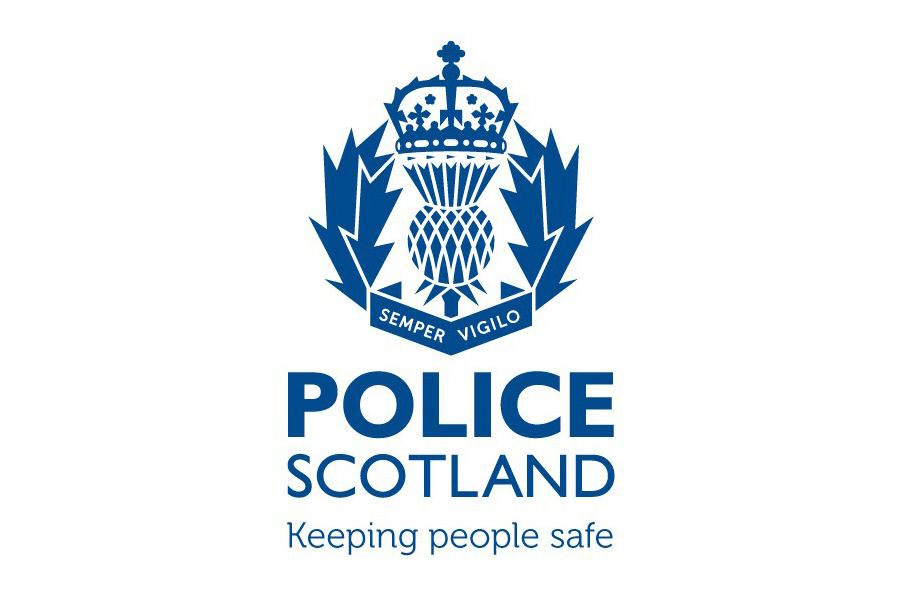 Police in Kirkwall are appealing for information on two incidents, which are thought to have happened over the past week.
Firstly, anyone who saw a traffic collision alleged to have taken place in the Broch Gurness car park at 3pm on Sunday, November 5, is being asked to speak to come forward.
According to police, a black Mazda collided with a fence causing damage before leaving the area.
Also, on Thursday this week, a black vehicle is thought to have collided with a silver vehicle in the carpark of the Pickaquoy Centre. According to police, the incident took place between the hours of 8.45am and 9.45am.
Anyone with any information on either of these incidents is asked to contact Kirkwall Police Station on 101 or crime stoppers anonymously on 0800 555 111.