police information request
Police appeal after theft of weightlifting items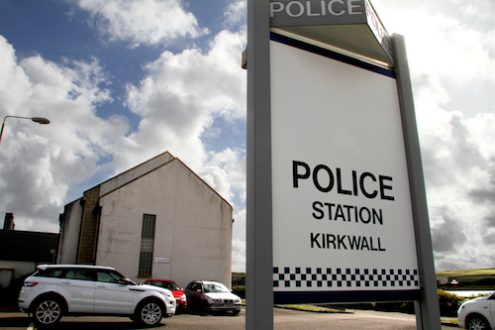 Police in Kirkwall are appealing for witnesses after weightlifting equipment was stolen from an address in Stromness last week.
Police have said the theft is believed to taken place between 8pm on Monday, January 14 and 8pm the following Sunday, with the items taken from an address in Victoria street.
Anyone who may have any information is urged to contact the police on 101 or to attend at Kirkwall Police Station.