news
Police appeal after man struck by van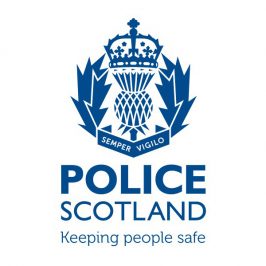 Police are appealing for witnesses after a white van struck a man at Burwick Pier, South Ronaldsay, last month.
Police have said the incident occurred on the linkspan at about 9.50am on Friday, July 13. Police have said the man was hit and injured just after the passenger ferry had left the pier.
Police are also appealing this week after a Renault Clio was vandalised in St Mary's village sometime between 11.30pm on Thursday, July 26, and 10am the following morning.
Anyone with any information about either of these incidents is asked to contact Kirkwall Police Station on 101 or crime stoppers anonymously on 0800 555 111.