news
Police appeal after graffiti vandalism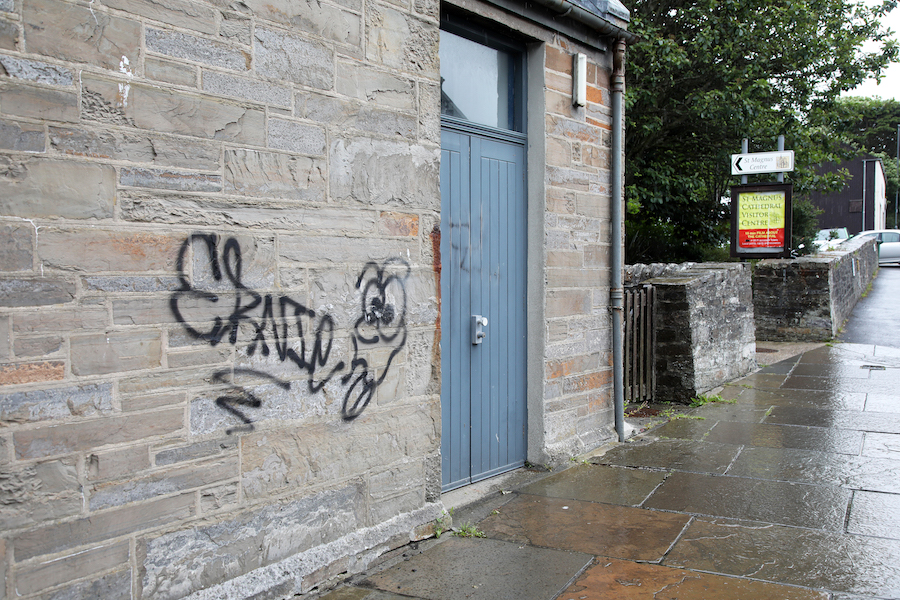 Police are appealing for witnesses to an act of vandalism at the St Magnus Centre and Life Skills Centre in Kirkwall.
Offensive graffiti was sprayed on both buildings with black spray paint in the early hours of Sunday, June 30.
Anyone with any information is asked to contact Kirkwall Police on 101 or anonymously to Crimestoppers on 0800 555 111.