police information request
Police appeal after case of dangerous driving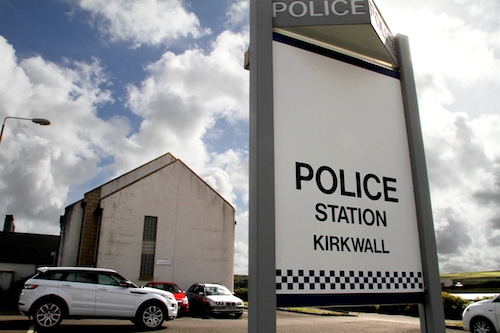 Police are appealing for witnesses who may have seen a case of dangerous driving between Kirkwall and St Mary's village, near Midway garage, earlier this week.
According to police, at about 2.20pm on Thursday, a vehicle drove on the wrong side of the road causing an oncoming vehicle to take evasive action.
Police would like to speak to anyone who may have witnessed this or talk to the driver who took evasive action.
Kirkwall Police Station can be contacted via the 101 number or information can be given at Kirkwall Police Station.
Anyone that wishes to give information anonymously can contact Crimestoppers confidentially on 0800 555 111.