police information request
Police appeal after alleged dangerous driving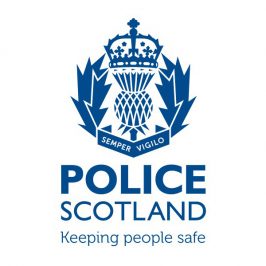 Police in Kirkwall are appealing for information after an alleged case of dangerous driving, which took place over the weekend.
They are asking for information about a Silver Ford Fiesta which was driven through Kirkwall at around 9.30pm on Sunday, September 9.
Anyone with any information is asked to contact Kirkwall Police Station on 101 or crime stoppers anonymously on 0800 555 111.