news
Plans to establish new pupil support programme take step forward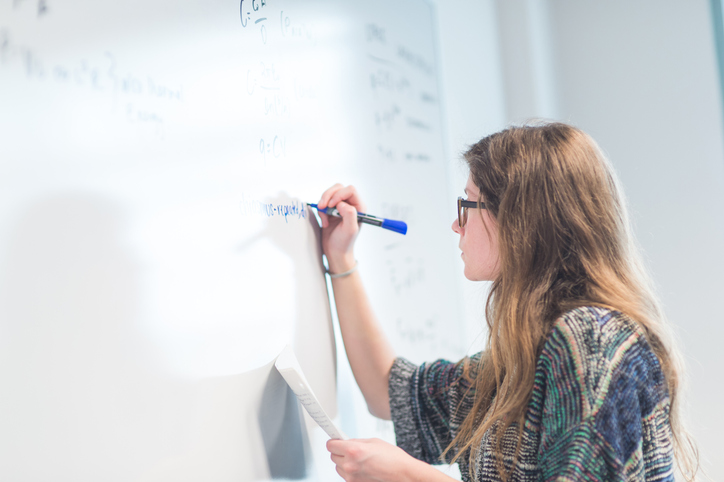 There was widespread approval from Orkney Islands councillors today who have given their backing to council plans to establish an 18-month study support programme for senior school pupils in the county.
The programme is to be created for the remainder of the 2021/22 academic year and then for the 2022/23 school calendar.
The significant disruption caused by COVID-19 has led to pupils missing out on the quality and quantity of learning they would have experienced through normal school life.
In order to provide targeted support, Orkney Islands Council intend to recruit four full-time study support teachers across a wide range of specialisms who will prove co-ordination, planning and input.
They will be utilised at Kirkwall Grammar School and Stromness Academy, as well as collectively supporting the Junior High Schools in the isles.
It is intended that this support provision will be during the statutory school day, after school and through Easter Study programmes.
Councillors on the education, leisure and housing committee approved the plans but it still has to go through the policy and resources committee and then be ratified by the full council.
The estimated cost of the 18-month programme is £390,000. The £130,000 cost for the first six months is to be funded through the education budget, and then it will up to members of the policy and resources committee to approve a one-off £260,000 to establish the programme for the next school year.
If that is approved, full ratification at the next general meeting of the council can then rubber stamp the programme and give it the go ahead.
The authority is also expected to receive additional grant funding from the Scottish Government which will reduce costs to the authority.