Pivotal weekend for Orkney FC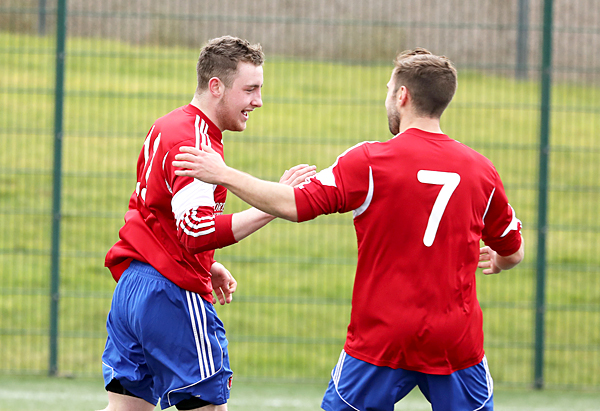 Orkney FC's slim North Caledonian League title ambitions could be extinguished in a pivotal weekend of North Caledonian football.
A draw would be enough for Invergordon to lift the title in their final league match of the season — a home clash against Thurso, while Orkney FC, in the event of an Invergordon defeat, must take all three points against Golspie at the KGS 3G if they are to prolong the title race.
A 1-0 defeat to Halkirk United two weeks ago derailed the islanders title bid, but they bounced back in emphatic fashion, racking up the biggest win in their history — a 12-1 demolition of Inverness Athletic in the Jock Mackay Cup.
Saturday's match is to kick-off at 12.30pm, while Invergordon v Thurso starts at 2pm.