sport
Penultimate day of competition in Gibraltar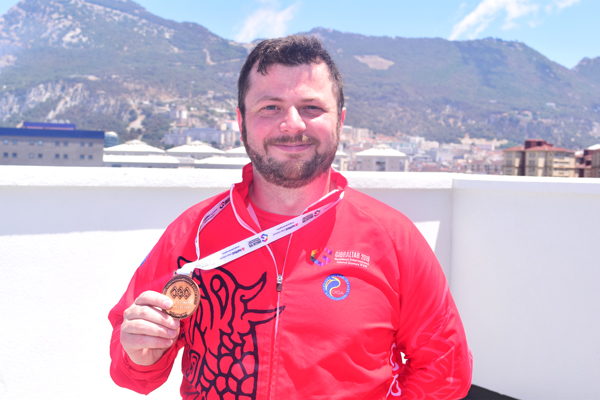 It's the penultimate day of competition at the NatWest International Island Games in Gibraltar and Orkney's athletes are again in action in a multitude of sports.
Athletics, badminton, cycling, sailing, shooting and swimming all feature on day five.
Starting with athletics, Taylah Spence is running in the 200-metre semi-finals as she bids for a place in the final which is at 5.30pm (4.30pm BST).
In badminton, the mixed doubles get underway, while in cycling, Torquil Clyde will compete in the road race.
Sailing concludes with Andrew Leslie, Mark Holbrook and Joshua Brown all battling to finish as up the table as possible.
In clay pigeon shooting, Michael Drever will complete his qualifying round in the Automatic Ball Trap before beginning his qualifying shoot in the Olympic Trap.
Ross Donaldson will compete in the ten-metre air rifle while there is also the possibility of Bobby Spence appearing in the final.
On the squash courts, the team event will begin.
In the swimming pool, Angus Blance will swim in the 50-metre freestyle and 200-metre breaststroke prelims.
Mia McAllister is in the 100-metre freestyle prelim.
Keep updated with all things happening in Gibraltar via The Orcadian Facebook page.